After making a mark at several national and international film festivals, Bidyut Kotoky's Xhoixobote Dhemalite (Rainbow Fields), which won the best narrative feature in Erie International Film Festival, Pennsylvania just the other day, is all set to hit the movie theatres across the Assam on February 8 next year.
Set in the  Assam in the violent period of the '80's, Xhoxobote Dhemalite is a film about children growing up in violent places, witnessing  brutality around them and  how it affects them deeply, leaving  an indelible mark on their growth.
The film stars Victor Banerjee, Nakul Vaid, Naved Aslam, Nipon Goswami, Nikumoni Barua and a bunch of young and energetic kids. It also marks the debut of actress and supermodel Dipannita Sharma in Assamese movie industry. The film is about a generation which grew during the turbulent 80s in the State.
Among several awards which the movie has won, it bagged the best screenplay award at Treasure Coast International Film Festival in Florida where it had received nominations in five categories.
A month before that, Xhoixobote Dhemalite became the first Assamese film to be commercially released in the United States.
Besides, it won three awards, including that of best film, in the Love International Film Festival, Los Angeles. Apart from these the other achievements worth mentioning include its selection in Indian Panorama, IFFI (Goa) and the Best Foreign Language Film, Hollywood CineFest, Los Angeles.
The film had earlier received a limited release in Assam in January 2018, and now, Director Bidyut Kotoky has decided to re-release the film in Assam.
"We have been really appreciated and acclaimed in different parts of India and abroad. But the film is made on Assam and about our people. It really saddened me when we couldn't reach out to enough people here last time, due circumstances beyond our control. So we decided for a re-release of the film and expect our audience to support and help us in taking this journey forward," said Kotoky.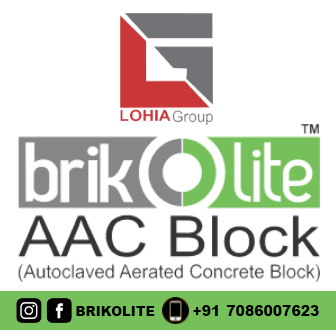 The film is produced by 'India Stories', a Mumbai based production house and co-produced by Bidyut's 'Dhruv Creative Productions' and 'Kurmasana Kreates', a US based production house. Mukul Gogoi is associate producer of the film. While the film was struggling for the completion fund, convinced by the fact that this story is need to be told, a Dubai based philanthropist Jani Viswanath came on board as an executive producer. She also pledged her earning from the film back to Assam via her NGO 'Healing Lives'.