In yet another attempt to gag freedom of expression, Assam Police have registered a case against three writers on charges of 'maligning the image' of Prime Minister Narendra Modi.
Golaghat police have registered the case against three college teachers–Durgakanta Sarma, Rafique Zaman and Manash Protim Baruah—who have jointly authored a reference book Higher Secondary Political Science.
Police have registered the case (no -698/18) under sections 153A (promoting enmity between different groups on grounds of religion, race, place of birth, residence, language, etc., and doing acts prejudicial to maintenance of harmony), 505 (statements conducting to public mischief) and 34 (acts done by several persons in furtherance of common intention) of the Indian Penal Code (IPC) based on a complaint filed by Sumitra Goswami and Manab Jyoti Bora at upper Assam's Golaghat police station.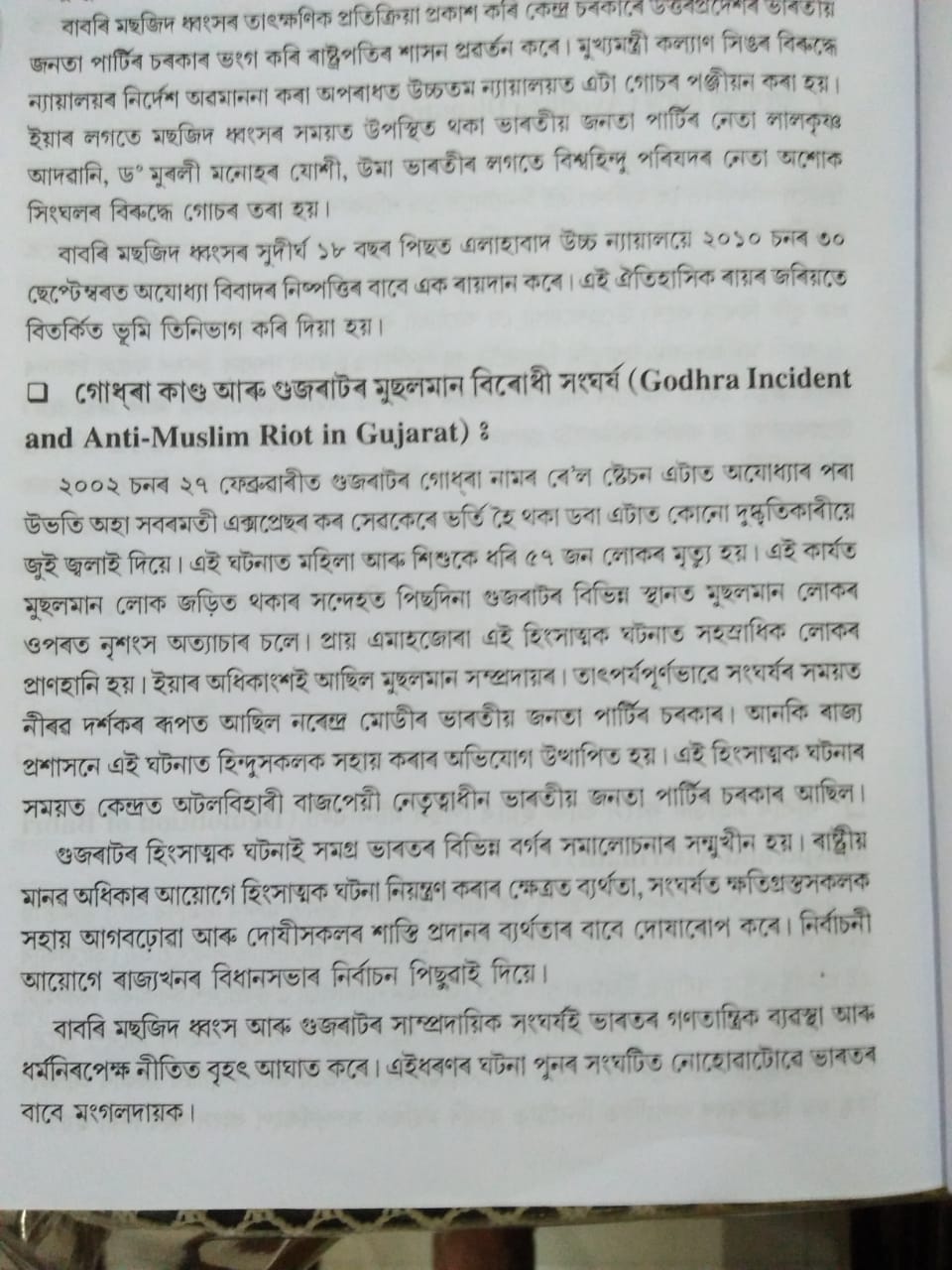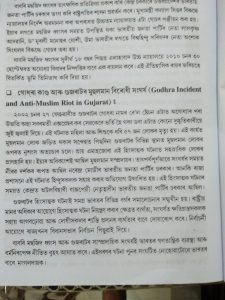 In the FIR, the duo alleged that the three writers have included certain objectionable information in the political science reference book meant for class 12 (higher secondary second year) students.
"In the chapter titled 'Godhra Incident and Anti-Muslim Riot in Gujarat' of the book, the three authors have included some misleading information which have tarnished the image of Prime Minister Modi," they mentioned in the FIR.
"It is a well known fact that the special investigation team formed under the supervision of Supreme Court has given clean chit to Narendra Modi in September, 2011 on the Gujarat riot case. Even after that the authors through their book have mislead the students by providing wrong information about our Prime Minister.  They have included communally fabricated information in the chapter and have dishonoured the SIT report," Bora told Northeast Now.
The authors of the book, however, have denied the charges saying, 'they have not included any objectionable information in the chapter which could malign the image of the Prime Minister'.
"The information that we have included in that particular chapter of the book is already available in the public domain. The information we have included are also available in several political science books including the NCERT textbook," Manash Pratim Baruah, co-author of the book, told this news portal.
"The chapter on Godhra riot was included in the book in 2011. It is shocking that now after such a long time a case has been registered against us. We have completely failed to understand why such a step has been taken now," Baruah, who teaches political science at South Kamrup College, pointed out.
He also informed that the he is not familiar with the complaints and the police have so far not contacted him in this connection.
Bidyut Guha, who has published the book on behalf Guwhati based publishing house Assam Book Depot, said, "There is nothing offensive information in the book. This might be a conspiracy hatched by certain people with vested interest, who might want to block the sale of the book."