More than two years after the Assam Legislative Assembly passed the Assam Witch Hunting (Prohibition, Prevention and Protection) Bill, 2015, President of India Ram Nath Kovind gave his approval to make it into an Act.
The President had reportedly signed the Act on June 13 and an Assam Gazette Notification is due for the Act to be implemented.
The Bill had been sent to the President way back in December, 2015 after the Governor of Assam had signed it.
The President's approval was required because certain provisions had come into conflict with the Indian Penal Code.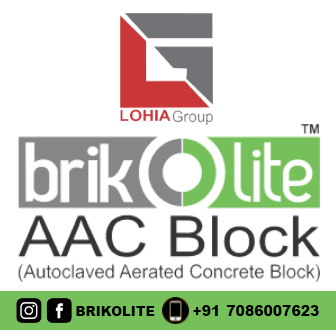 The Act has been hailed by anti-witchcraft activist Dibyajyoti Saikia who told Northeast Now over phone from Tamil Nadu that although Jharkhand, Bihar, Odisha and Maharashtra have separate anti witch-hunting acts, the Assam Act is said to be the strongest as it makes all such attacks a cognizable, non-bail able and non-compoundable offense within the code.
Saikia said that he had pursued this issue since 2009.
"While working in the field for brotherhood and communal harmony, then I came across many incidents in when women were branded as witches and tortured and killed.  The police claimed helplessness regarding superstitious beliefs and practices as there was no provision in the law for these. They termed these mob violence and murders which should be dealt under Section 302 of the IPC," Saikia said.
Saikia also said that he had pursued the matter and met the then Chief Minister Tarun Gogoi twice in a week in October 2014, arguing about the need for a separate law and had helped the government draft the provisions of the Bill.
The Act has made provisions for imprisonment up to seven years along with a fine up to Rs five lakh for identifying and calling a person witch.
This will come with Section 302 of the IPC if someone is killed after branding as witch.
The punishment for leading a person to commit suicide after intimidating, stigmatizing, defaming and accusing as witch may be extended to life imprisonment and fine up to Rs five lakh.
The Act states that the government will have designated court of additional sessions judge as a special court for trial of such cases within a year of filing of police report.
The Act also mentioned about the various measures that the administration and police need to initiate along with NGOs and civil society to educate people about witch hunting.
This, it is hoped will also take care of rising incidents of lynching in the State.
In 2015, the then Parliamentary Affairs Minister Rockybul Hussain had informed the House that at least 77 persons had been killed and 60 others were injured in witch hunting incidents across Assam since 2010.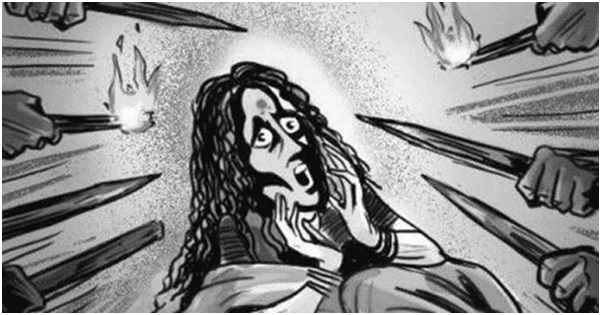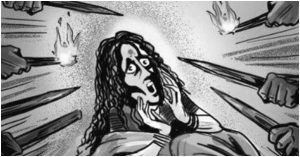 It was announced in the State Assembly in April that 80 women had died since 2006 in witch-hunt attacks.
In 2009 advocate Rajeeb Kalita had filed a PIL in Gauhati High Court in 2013, seeking an anti witch-hunt law since over 130 people have died in attacks in at least 17 districts since 2002.
Saikia said that the police would now have enough teeth to deal with such cases and that the detrimental provision would hopefully rein in such crimes and committed in the name of witch hunting.