Assamese music video Goru Bihu Song, directed by Axl Hazarika, has been selected to be officially screened at one of the largest international film festivals in Europe – 47th Sehsüchte, which will take place from April 25 to 29 at the Film University Babelsberg KONRAD WOLF housed at Babelsberg Film Studio.
Babelsberg Film Studio is the oldest large-scale film studio in the world, producing films since 1912.
Hundreds of Hollywood blockbuster films, including Fritz Lang's Metropolis and Josef von Sternberg's The Blue Angel were filmed there. The video will be screened on Saturday in the slot 9 pm to 11 pm at Cinema 1.
What's more interesting for Assam is that Babelsberg Film Studio houses the UFA studio where Assam's legend Jyoti Prasad Agarwala learned filmmaking in 1930.
It is indeed a great feat for Assam and Jyoti Chitraban Film Studio that after 88 years, a video made at its studio is selected for official screening at the place where Jyoti Prasad Agarwala learnt filmmaking, after whom the Jyoti Chitraban Film Studio is named.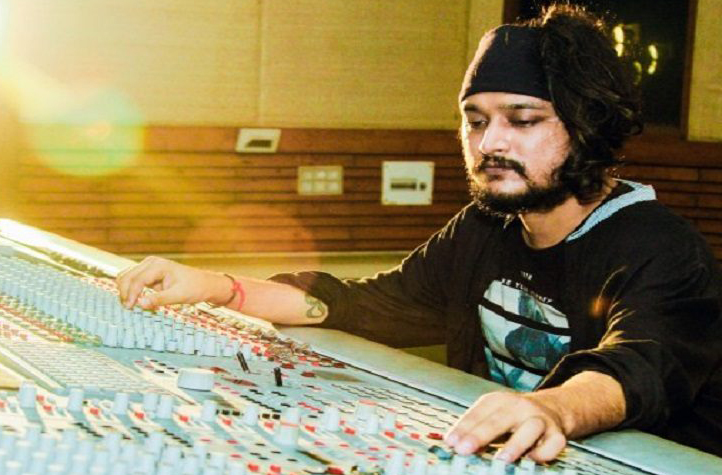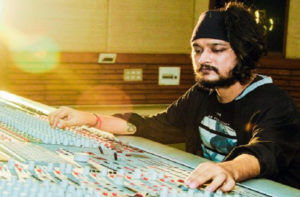 Goru Bihu Song is an experimental music video directed by Axl Hazarika that captures the essence of Assamese folk Bihu dance and celebration of the spirit of Goru Bihu with cow face paint.
Goru Bihu is a festival celebrated on the eve of first day of Assamese calendar month of Bohag (mid-April during the start of spring), a day before Bohag Bihu, the harvest festival of Assam.
The video is based on the futuristic imagination of Goru Bihu celebrations, away from the homeland, and in the absence of cows amidst a generation of technology-based live music performance.
The music video has made a tremendous impact in the global arena with official selection at more than 20 International Film festivals across countries like Russia, Germany, Argentina, Italy, Africa, and the United States.
This is the first time that a music video from Assam about Bihu has received such a massive global response. It has amassed more than a whopping million views on YouTube since its release.
The entire video is made with a very small crew and minimal budget at Jyoti Chitraban Film Studio. The direction, editing, post production & music is done by Axl Hazarika with Amrita Sonowal on the vocals. Cinematography is done by Krishna Shah while Ryan Hazarika was the assistant director of the video. Folk dancers include Rishna Hazarika on the lead with Sailen Gogoi's Bihu team.
Also read: Soundcloud star Axl Hazarika releases special EDM rendition of Jana Gana Mana, on Republic Day
"This is perhaps the best gift we could get this goru bihu! We are extremely delighted about our music video's official selection at the prestigious International Film Festival – 47th Sehsuchte in Germany.
Youtube Link – http://bit.ly/2x3AY8j
"It's an honour for us to have the video be screened at the Babelsberg Film Studio, world's oldest film studio, where our iconic Jyoti Prasad Agarwala learnt filmmaking," said director Hazarika, a music producer, artist, and entrepreneur from Guwahati.
Hazarika is an experimental music artist from Northeast. He recently became the first and only Indian artist to rank in SoundCloud Top 10 Global Trance music charts & Billboard music charts.
He, currently the technical head of Jyoti Chitraban, is also involved in a lead role in developing Northeast India's largest government-run digital archive – Jyoti Chitraban Digital Archive, which aims to store and preserve for posterity archival materials of all kinds including music, videos, films, documentaries, texts, and photographs.