The cultural directorate organized a ceremony on the seventh death anniversary of Dr Bhupen Hazarika at Jalukbari in Guwahati.
"Dr. Bhupen Hazarika's songs spoke of humanity, brotherhood and peace. He considered the whole world his home. Empathy for fellow human beings was the strongest quality of his character and we all must imbibe those humanistic values." said Chief Minister Sarbananda Sonowal.
"Transcending the boundaries of country and region, Dr Hazarika was able to establish Assamese identity on the global cultural map and introduced the world to the music and culture of the land. It was the dream of Dr Hazarika to build a greater Assamese society based on the humanitarian values and we must strive hard to realize his dreams following his ideals of universal brotherhood." Sonowal said.
Sonowal called on the youth of the state to spread the message unity and harmony and not hatred on social media. Informing that the houses of the Assamese cultural doyen at Kolkata and Kuthori at Kaziranga would be preserved by the state government, Sonowal said that 300 bighas of land have been acquired by the government for the purpose of setting up Dr Bhupen Hazarika Samadhi Kshetra near the Dr. Bhupen Hazarika Setu connecting Dhola and Sadiya.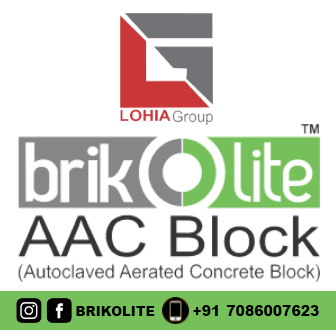 Sonowal also inaugurated the museum containing the memorabilia of Dr. Hazarika named 'Sonowal Suworoni' on the occasion. The visitors to the museum would be able to get an insight into the maestro's creative process, witness some rare photographs, interviews etc.