Tinsukia police have arrested a youth here on charges of blackmailing a teenage girl. The 22-year-old youth identified as Aditya Singh, was arrested by police on Sunday night from his residence at GNB Road in Tinsukia town.
Police said Singh befriended the victim on Facebook and allegedly started blackmailing her with her morphed photographs.
"Based on a complaint by the brother of the victim, police arrested the accused after preliminary investigation,"Tinsukia SP Mugdha Jyoti Mahanta said.
"The accused had sent the victim, a teenage girl, morphed photographs on her mobile and was trying to browbeat her into submission and wanted to establish an intimate relationship with her," said SP Mahanta.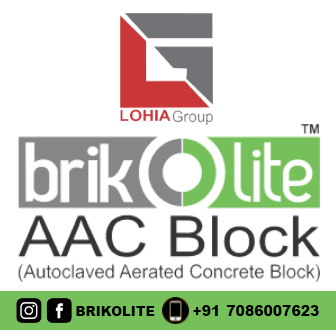 The police have registered a case under section 292, 506 and 34 of the IPC under the Information and Technology Act.
"We have seized a few items that cannot be disclosed from the point of view of the investigation," said a top police official.
"In the complaint, the brother has alleged that the accused had threatened his sister that he won't let her become someone else's love. He had threatened that if she doesn't accept his proposal, he would publicise her morphed pictures and tarnish her family's image and reputation," said the official.