The Spider-Man has always amazed us. It has long been one of the most popular and favourite movies of the cine-goers.  We all love the web-clinging super hero. But that is in reel life not in real life. Now meet the real-life Spider-Man of Majuli, Manoj Doley, who effortlessly scales high-rise buildings, climbs tall trees or electricity poles.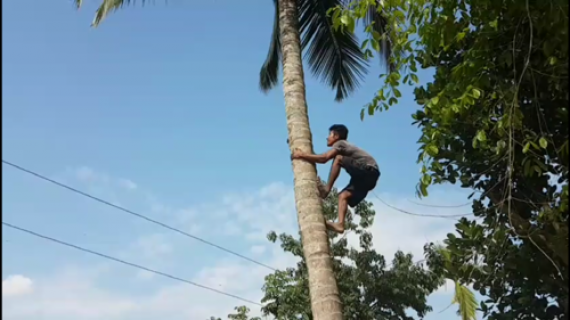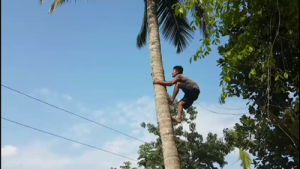 Manoj, 25, has become very popular in Majuli district of Assam and Arunachal Pradesh for his incredible talents. Manoj can perform in real life what the fictional super-hero Peter performs in reel life. His extra-ordinary performances wow all.
Manoj went to Arunachal Pradesh in search of a job. He is very popular there because of his extraordinary talent. Now he wants to showcase his talent and register his name in the Guinness Book of World Records.
Speaking to Northeast Now, Manoj said, "I am eager to create a world record by climbing tall trees, high-rise buildings in very less time. I am eager to register my name in the Guinness Book of World Records."
People of Majuli lauded Manoj Doley's talent and were hopeful that one day he would make them proud.
Spider-Man was created by writer-editor Stan Lee and writer-artist Steve Ditko.  It is one of the most popular and commercially successful heroes.