A day-long programme was organized as part of celebration of World Heritage Day near Manas National Park in Assam on Wednesday.
The programme was organized by Ashoka Trust for Research in Ecology and the Environment (ATREE) in collaboration with Manas Park Authority and Lahoripara-Langdangpara Eco-Development Committee at Palsiguri village near the Bansbari Range Office, Manas National Park.
It was celebrated to raise the awareness about World Heritage Site, Manas  National Park, the effort required to protect and conserve it and to draw attention towards the need of eco development initiatives in fringe villages.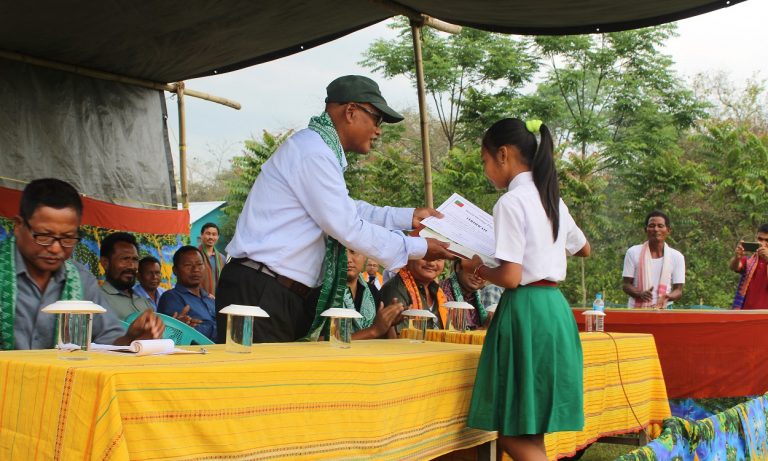 Around 300 general public of the fringe villages of Manas and 40 students from local schools, including Eco Development Committee (EDC) members attended the programme.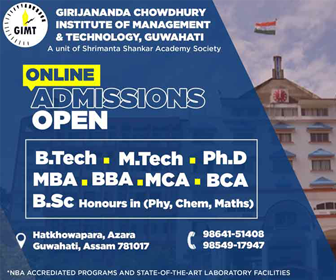 There were various activities, games related to group work and conservation, for local school students.
Students participated in all the activities with enthusiasm and zeal.
The open session of the programme was attended by Dharanidhar Boro, OSD, Manas Tiger Project, Pranjal Boruah, SDO (Civil), Salbari, Prabhat Pegu, ACS, Assistant Commissioner, Salbari, Dhritiman Das, PhD Scholar, ATREE, Bangalore, Babul Brahma, Range Officer, Bansbari Range, Manas National Park and local intellectuals including presidents and secretaries of various eco development committees.
Attending the programme Dhritiman Das, PhD Scholar, ATREE, Bangalore delivered a technical presentation on Outstanding Universal Value (OUV) of Manas.
While Dharanidhar Boro, retired DCF, OSD, Manas Tiger Project expressed the scope of various developmental works through preservation of Manas National Park in the region.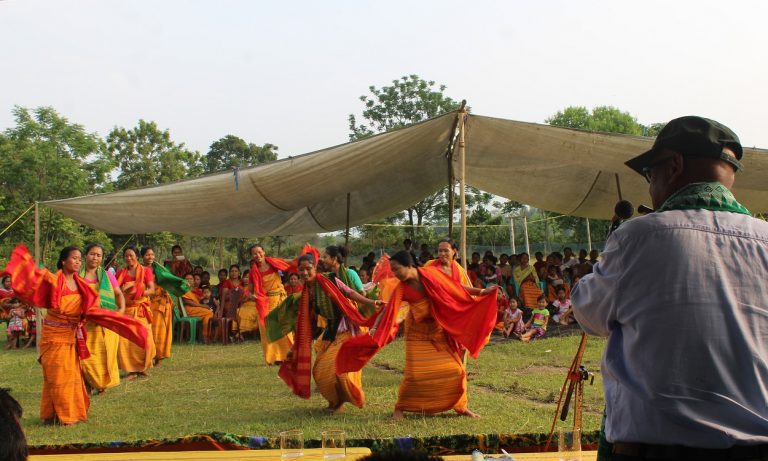 He also asserted that World Heritage Manas National Park is the lifeline of the Bodoland region and the Bodos in particular through their rich diversity of culture, language and ethnic identity could be highlighted.
There was also a cultural activity where local communities presented various dance forms and music.
World Heritage Day, also known as the International Day for Monuments and Sites, was proposed by the International Council on Monuments and Sites (ICOMOS) on April 18, 1982 and approved by the General Assembly of UNESCO in 1983.
It aims to promote awareness about the diversity of cultural heritage of humanity, their vulnerability and the effort required for their preservation.