The Barak bandh called by HPC Paper Mill Revival Action Committee on November 22, has been whole-heartedly supported by family members of the employees of Cachar and Nagaon Paper Mills.
Addressing a press meet at Silchar on Monday house wives of the employees of Cachar paper mill, informed, that they are not only in favour of this bandh call but also appealed to all and sundry to extend full support and make this bandh a grand success.
Speaking to Northeast Now, Smriti Dhar, a house wife of one of the employees of Cachar paper mill, said, "We whole heartedly support this bandh call. If our demands are not met we would boycott the forthcoming panchayat and Lok Sabha polls too. Even if that doesn't suffices the government to let us live, we would go for a 36-hour hunger strike by the women folks alone. What else can we do for our tears too have dried up? The chief minister of Assam said that we would get our salaries before puja, but what happened to that. The CM must have forgotten to mention in which year he is going to give it to us."
Kamal Chakraborty, convener of this wing, while talking to this correspondent, said, "It is really surprising that not only holding up of salaries, but those who are going for retirement now are not being given Gratuity and Contributory Provident Fund (CPF) in tunes of lakhs. Salaries of all staff have been stopped from December 2016, and only after an RTI filed we have come to know that CPF has been stopped from being deposited since April 2014 onwards."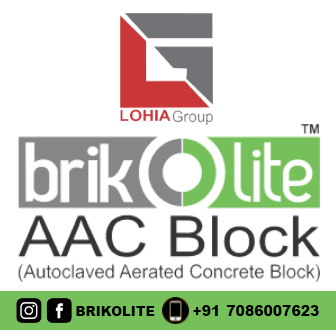 He added, "Even after an approval by the President, a sum of Rs 90 crore was released to be disbursed as salaries, but, till date not even a single rupee has entered into these employees' account. Where has this money gone, no one seems to know. Has it gone out of the country," he questioned, and went on, "We are supporting this bandh and would intensify even further if things don't work out in the months to come."
Sarbajaya Biswas, another housewife of an employee of this paper mill summed it up to portray the state of affairs of their family members.
"We are living in mental torture and passing each day has become a living nightmare. The mental trauma has engulfed us so much that we jump to every news of the mill, bad or worse. We are willing to go to any extent to see these two paper mills of Nagaon and Cachar to be resurrected and our husbands get back their salaries which have been held up for the past 23 months."
Before concluding the meet, Kamal Chakraborty informed that the plight of these women cannot be described in words. Many have weakened mentally by 10 to 15 years. How a household functions can be best described by a woman who runs it. I appeal to all to support whole heartedly this band call for it is not possible to make it successful just by a handful of paper mill employees."