The employees of Nagaon Paper Mill and activists of Morigaon Students' Union on Tuesday staged a hunger strike in Jagiroad on Tuesday demanding the immediate release of the salaries of salaries of employees and revival of the mill even as union Heavy Industries and Public Enterprises Minister Anant G Geete said two major components of the Jagiroad (Nagaon) and Cachar paper mills will be handed over to the private players.
The workers of the Cachar Paper Mill and Nagaon Paper Mill have not received their dues since July 2016 and November 2016 respectively.
"Operation and management of the Jagiroad (Nagaon) and Cachar paper will be given to the private parties. The issue of pending salary of the employees will also be looked into once the new strategy comes into force," said Geete.
Geete's statement over both the paper mills comes a few days after DoNER Minister Jitendra Singh had reportedly said that Heavy Industry Ministry is planning to hand over both the paper mills to the private players.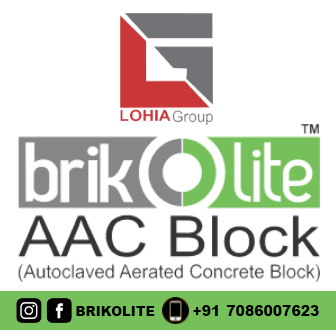 Significantly, on several earlier occasions Chief Minister Sarbananda Sonowal had raised the revival issue of the Jagiroad and Cachar paper mills of the Hindustan Paper Corporation (HPC) with the Union Ministry of Heavy Industries and the Prime Minister's Office (PMO).
Assam Industries and Commerce Minister Chandra Mohan Party on Monday ruled out the possibility of privatisation of the paper mill.
The Central government has already issued tenders to invite interested private enterprises.
The Cachar Paper Mill and Nagaon Paper Mill have remained inoperative since October 2015 and March 2017 respectively.
The workers have been facing severe financial crises as their payments have also been suspended since then.
On Monday, an employee of the Nagaon Paper Mill in Jagiroad had attempted suicide by climbing atop a mobile tower due to non-payment of salary from the last 17 months.
The production in both the mills was suspended due to a shortage of working capital and raw materials.