The residents of Dibrugarh town are worried about the impending monsoon with no action being taken by the district administration to clean the clogged drains of the town.
Meanwhile, all the drains under Dibrugarh Muncipal Board (DMB) are clogged due to not cleaning of Sewage. Despite repeated plea by the residents the DMB has failed to clean the drains. Jibon Phukan Nagar, Khonia Gaon and East Milon Nagar are the worst affected area during monsoon.
"Waterlogging is a curse for us and this time we are worried about the monsoon because the drains are no of no use because they were constructed in unplanned manner and the rain water doesn't go out through this drains. We have to live with stagnant water during monsoon season for weeks," alleged a resident of Jibon Phukan Nagar.
In 2015, the whole Dibrugarh town was submerged. Many lives and properties were lost. For several weeks, the houses were waterlogged and the people had to shift into safer places. The residents came out in protest against the prolonged waterlogging problem and appealed the administration to sort out the problems.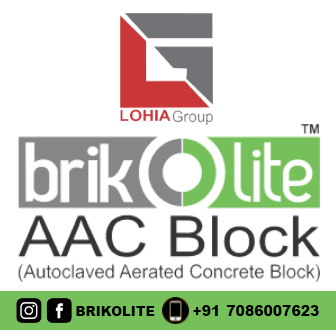 "From 2008, we are facing the waterlogging problem in Jibon Phukan Nagar, Khonia Gaon and Milon Nagar.  Earlier such problems didn't occur in the area. It's actually high areas from rest of the areas of Dibrugarh town but now the place is waterlogged during every monsoon season," said Dr Aradhana Kataki, president of Policy Group for peoples' Right (PGPR).
"We faced immense hardship during rainy season because for weeks our house becomes waterlogged. Even I have written to Prime Minister Narendra Modi on September 5, 2014 through a letter where the plight of the citizens during monsoon was mentioned," she said.
However, the government departments have failed to solve the decade-old waterlogging problem of the town due to unplanned drains and unchecked encroachment.
"Despite knowing every well about the waterlogging problem, the department concerned has not doing anything to solve the problems. After 2015, everybody thought the government will do something to end this prolonged waterlogging problems by taking measures but still nothing has changed so far," Babul Das, an angry resident of Khalihamari said.
Deputy Commissioner Laya Madduri said they are taking up the matter seriously. "We are very much concerned about the problem and asked the water resources department for the annual maintenance," she said.