Filmmaker Utpal Borpujari's Assamese feature film Ishu will be screened at the National Film Awards Festival on May 6 at 2pm. The entry is free.
The film, is based on Assamese writer Monikuntala Bhattacharya's novel with the same title.
The issue of witch-hunting has been portrayed from a boy's perspective in the children's film, Ishu.
Produced by the Children's Film Society India (CFSI), the film has already been screened at various film festivals across the world.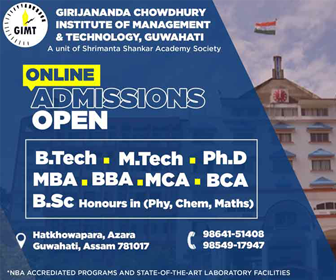 The film critic-turned-director of Assam, who had also worked as a journalist for many years, has so far made five documentaries, Mayong: Myth/Reality, Songs of the Blue Hills, Soccer Queens of Rani, Memories of a Forgotten War and For a Durbar of the People.
Borpujari is one of the prominent film critics from Assam who bagged the National Award in 2002.