The Grand Finale of Smart India Hackathon 2018, started on Friday at the Girijananda Chowdhury Institute of Management and Technology (GIMT).
Jasvantsinh Sumanbhai Bhabhor the Union Minister for Tribal affairs is the Chief Guest of the occasion. Around 300 students will code to solve 10 problem statements identified by the Ministry of Tribal Affairs.
Dr Mridul Hazarika, Vice Chancellor of Gauhati University (VC) is the Guest of the Honour.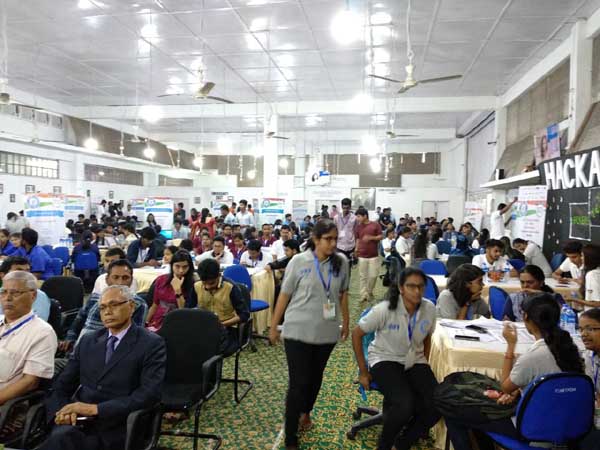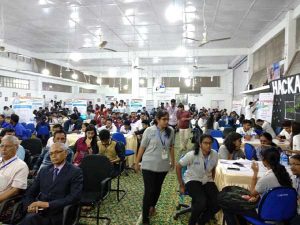 Ratul Das, Srimanta Sankar Academy (SSA) Society will give the welcome address.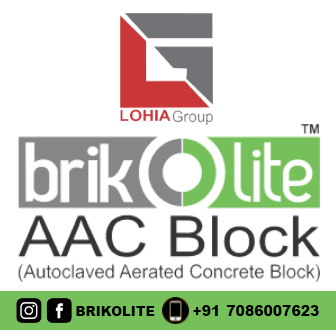 GIMT has been selected as the only nodal centre in the North East Region to host the hackathon.
This 36-hour non-stop coding competition will be held at 28 different nodal centre's  all over India. Around 1282 students' teams will code at these 28 nodal centres to solve 340 problem statements simultaneously. 27 Central Government Ministries and 18 State Governments are participating in Smart India Hackathon.
Krishna Gohain, Director, Directorate of Technical Education, Assam is also present at the opening ceremony