The vast green cover of the hills of Karbi Anglong on the southern side of the famed Kaziranga National Park is very essential to maintain the eco-system and for the survival of the wildlife at the world heritage site.
For several years now, the animals of the national park have been taking shelter in the Karbi Hills when the national park gets flooded during monsoons.
The Brahmaputra River, the Kaziranga and the Karbi Hills form essential components for the topography and ecology of the place, which is not only a safe haven to variety of wildlife including the famed one-horned rhino, but also a significant tiger reserve.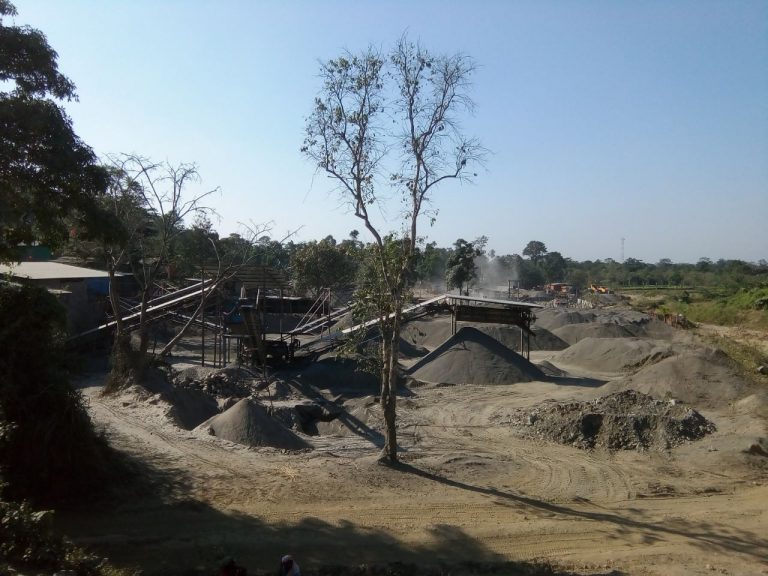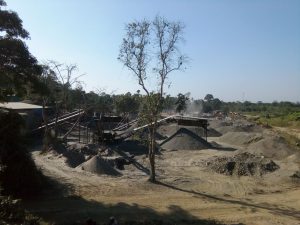 However, in recent times, unabated deforestation is rampant in the Karbi Hills, thanks to the indifference of section of corrupt officials of the Karbi Anglong Autonomous Council and the Forest Department.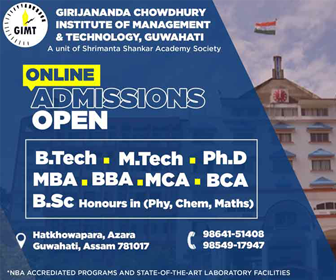 The rampant felling of trees for illegal timber smuggling, establishing tea gardens against norms and illegal stone crushing in the Karbi Hills have not only destroyed the forest cover but also posing a serious threat to the wildlife of Kaziranga National Park.
Because of these activities, quite a number of animal corridors used by the wildlife of Kaziranga escaping the flood during monsoon to take shelter in the Karbi Hills have been closed forever.
As a result, man-animal conflict in the fringe areas of the national park has increased many fold in recent times.
The rainwater and the slit from these stone crushing sites have not only buried several smaller bodies of the national park but also adversely damaging the grassland of the famed heritage site.
This has caused much concern among environmentalists and wildlife lovers.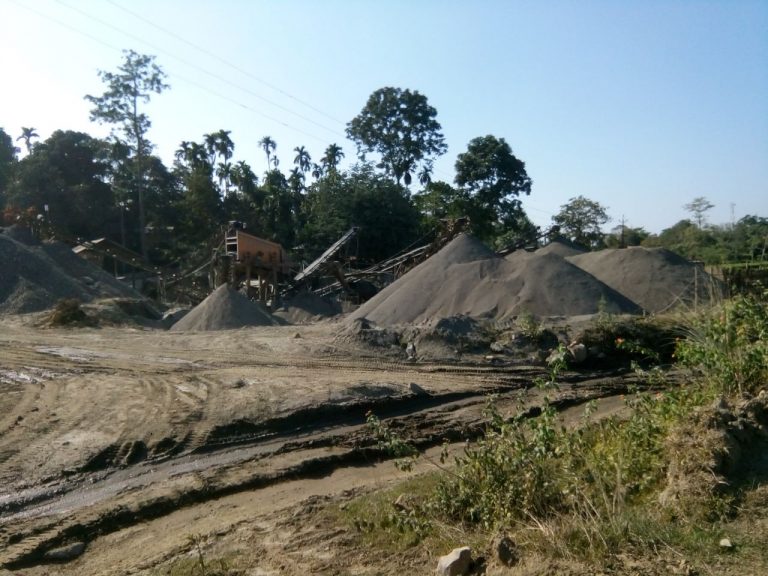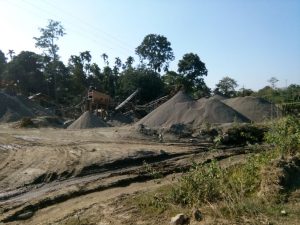 These unscrupulous circles have absolutely no fear of the state government authorities or the National Green Tribunal.
While the contractors are minting money and some Forest Department officials are filling their coffers, the Kaziranga National Park is slowly but surely being pushed to the brink of extinction.
It is about time that the Karbi Anglong Autonomous Council authorities take serious note of the matter.
Locals have also urged the intervention of Assam Chief Minister Sarbananda Sonowal on a priority basis.