The ULFA-I has announced release of the two abducted oil company employees, but with a rider. 
According to reports, the ULFA-I has asked the Quippo oil company to create employment for 5000 youths in Assam in their organization. 
The decision was taken after talks between the ULFA-I and the Quippo oil company ended in New Delhi. 
The Quippo has reportedly agreed to create jobs in exchange for the abducted employees.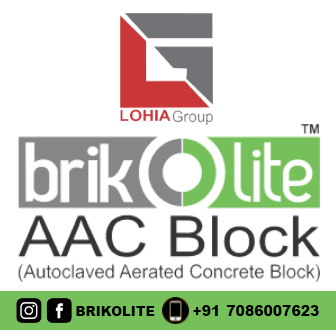 There will be no payment of ransom for the release of the employees. 
Also read: Assam: 20 including pregnant woman hurt as pick-up van used as passenger vehicle turns turtle in West Karbi Anglong
The two employees were abducted by the rebels of ULFA-I and NSCN on on December 21, while they were working at the Kumchaika drilling site in Changlang district of Arunachal Pradesh. 
ULFA (I) rebels had abducted radio operator Ram Kumar and drilling superintendent Pranab Kumar Gogoi from the Kumchaikha hydrocarbon drilling site in Changlang district of Arunachal Pradesh on December 21, 2020. 
The two officials were taken away to an undisclosed location in Myanmar.