Munna Baruah, nephew of ULFA (I) commander-in-chief Paresh Baruah has been missing from November 15 afternoon.
Munna  is yet to be traced after he left his rented house at Digboi on Thursday.  His father Bimal Baruah has filed a missing complaint at Digboi police station.
It is suspected that Munna might have joined ULFA (I) and he may go to the outfit's bases in Myanmar.
Munna, 24, is a Junior Engineer and was working as an apprentice at Digboi Refinery, which is owned by IOCL (AOD). Digboi Refinery is located in Digboi in upper Assam's Tinsukia district. Munna used to stay in a rented house along with a colleague.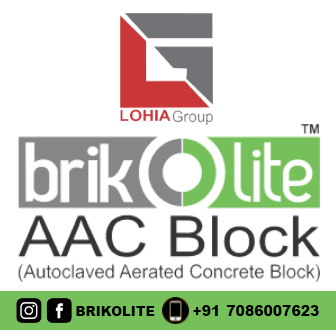 According to police, on November 15, he had left Digboi in a bus and told his friends that he was going home. However, since then there is no trace of Munna following which his father lodged an FIR with Digboi police Station.
"A missing report was filed at Digboi police station and we have started investing into the case. Right now we cannot say about his whereabouts," Mahesh Borah, officer in charge of Digboi police station told the Northeast Now over phone from Digboi. Bora denied the media report that Munna has joined ULFA (I).
In a separate incident, a joint team of Tinsukia police and Cobra commandos on Saturday arrested two youths–Raju Moran alias Kukul and Nabajit Mahanta– for their alleged nexus with ULFA (I) rebel Diganta Asom from Makum in Tinsukia district.
As per police the youths had planned to join ULFA (I). They are said to be in contact with the outfit through a linkman, Palash Jyoti Moran, who has also been arrested on Friday evening.
Reports claimed that many youths in upper Assam have expressed their desire on social media to join ULFA (I) in the last few days.
Sources said ULFA (I) through their trusted linkman has started recruitment process at different areas in upper Assam.