The two-day long National Symposium cum Workshop on effectiveness of using natural filtration in water treatment organized at the Bineswar Brahma Engineering College in Kokrajhar concluded on Wednesday.
The seminar discussed the bottlenecks and crucial issues related to water treatment and technology with the delegates representing from various part of the country.
Participants from Rajasthan, West Bengal, official from Indian Oil Corporation Ltd (IOCL), Public Health Engineering Department (PHED) Assam, students and faculties from different institutions were present on the concluding function.
Convener and course coordinator Dr.Medalson Ronghang projected the objective and shallowness of knowledge dissemination and intervention of utility in this region.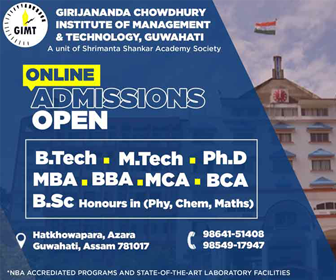 He highlighted the economy and applicability of natural technology in the nation at favourable conditions.
Subject experts from Indian Institute of Technology (IIT) Roorkee expressed the concern over using surface water due to increase in pollution loads, which lead to cost intensive.
Experts were in opinion that bank filtration (BF) technique can address the issue related to turbidity, bacteria and trace organics up to certain degree. Prof Mehrotra shared her experiences of RBF on highly poluted river Yamuna at Mathura.
Similarly, Prof Kumar also described the effectiveness of natural purification process through an example of Uttaranchal Koop.
The seminar presented many actionable steps in leveraging infrastructural capacity of natural process from Er Jintu Kr Dhar, Dr Asim Basumatary, Dr B K Das, Dr Vineeta Gautam and Dr A N Sarve.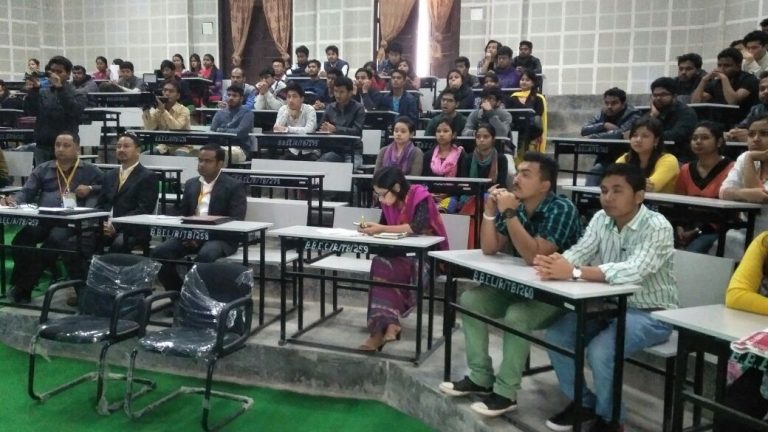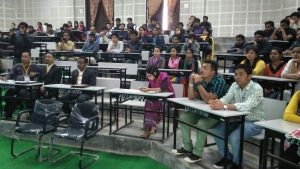 The concluding ceremony was held at IOCL (BRPL refinery) in presence of the top level officers.
B B Das, J Deka, Dr D Nandi and A K Brahma and S K Prajapati were the core representations from IOCL.
Earlier the opening ceremony was graced by Prof Hemanta Baruah, Vice Chancellor of Bodoland University, Prof H P Sarma, Rector of Guahati University, Prof Indu Mehrotra from IIT Roorkee, Prof Pradeep Kumar from IIT Roorkee, Er Depak Dutta (Director-PHED Kojrajhar), A K Brahma (DGM-IOCL) and K K Brahma, principal of Bineswar Brahma Engineering College.
The two-day national symposium cum workshop was supported by the project, Third phase of Technical Education Quality Improvement Programme (TEQIP-III), Assam Science Technology And Environment Council (ASTEC), IOCL, National Project Implementation Unit (NPIU) and Government of Assam.