Two forest guards were injured during an attack by a "gang of picnickers" in Nagaon's Laokhowa Wildlife Sanctuary area.
The two injured forest guards were identified as Jahirul Islam and Pappu Patar.
Both of them were attacked by a few youths who had gone to the sanctuary's picnic zone.
Pappu narrating the story said that the picnickers were fighting among themselves after being drunk.
Also Read: COVID-19: Omicron reaches 500 mark in India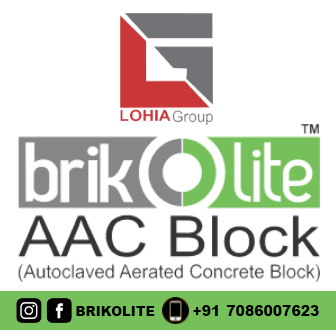 He added, "We tried to interrupt them from creating a law and order situation as a lot of people were getting involved in the fight."
"But, they then attacked us. Several people attacked us for just doing our duty", he added.
Also Read: Replace Assam Rifles unit in Mon: Nagaland government asks Centre
Both of the injured guards are now being treated at a medical centre and an FIR has been registered.
The police have initiated an investigation to track down the people involved in the incident.