The Bodoland Janajati Suruksa Manch (BJSM) and several other tribal organizations of Assam have called for a Kokrajhar district bandh on October 12, 13 and 14 in protest against chief minister Sarbananda Sonowal and finance minister Himanta Biswa Sarma's proposed visit to the district.
Janaklal Basumatary, president of BJSM, said that the present state government has made an abortive and malicious attempt to scrape the BTAD and BTC through the implementation of the so called new Bodo Accord signed on the concept of 'BTR'.
Terming the accord a 'misnomer', he said that it was an un-workable new political arrangement made in haste with malafide intention to sabotage the 50 years old legitimate demand of the Indigenous Bodo -Tribal people for a separate Bodoland state.
The tribal organizations strongly oppose the State government's such detrimental political conspiracy, he said in a statement.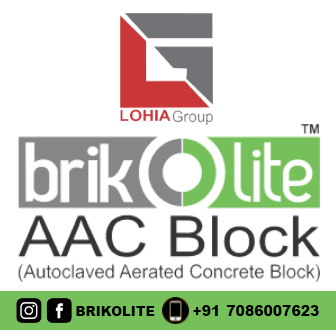 Basumatary further said the tribal organizations strongly protest the Assam government's cabinet decision adopted on October 7 to notify Bodo language as mere associate official language of Assam instead of granting the status of state official language under the provision of the Article 345 of the Constitution.
He said that they strongly protest the detrimental 'strategies' of the Assam government to defer the BTC polls to an indefinite period and intention to extend the Governor Rule in BTAD.
The All Bodoland Territory's Tribal Organizations, National Co-Ordination Committee, All Bodo Peoples' Civil Society, All Assam Mongoloid Origin Tribal Organizations Confederation, All India Mongoloid Origin Indigenous Tribal Peoples' Confederation have extended support to the bandh.