The giants of Assam's literary world and the giants of the scientific world have been brought closer to the people, courtesy the Publication division of Dibrugarh University.
The division is enriching the literature of the state by bringing out three series which introduces different writers, men of letters and men of science as well as independent works on feminism, health and history.
The monographs include the life and works of such figures as Anundoram Barooah, Jyoti Prasad Agarwala and several on Lakshminath Bezbaroa and others as well as those of men of science like Albert Einstein, Galileo Galilee, Louis Pasteur, Max Planck etc.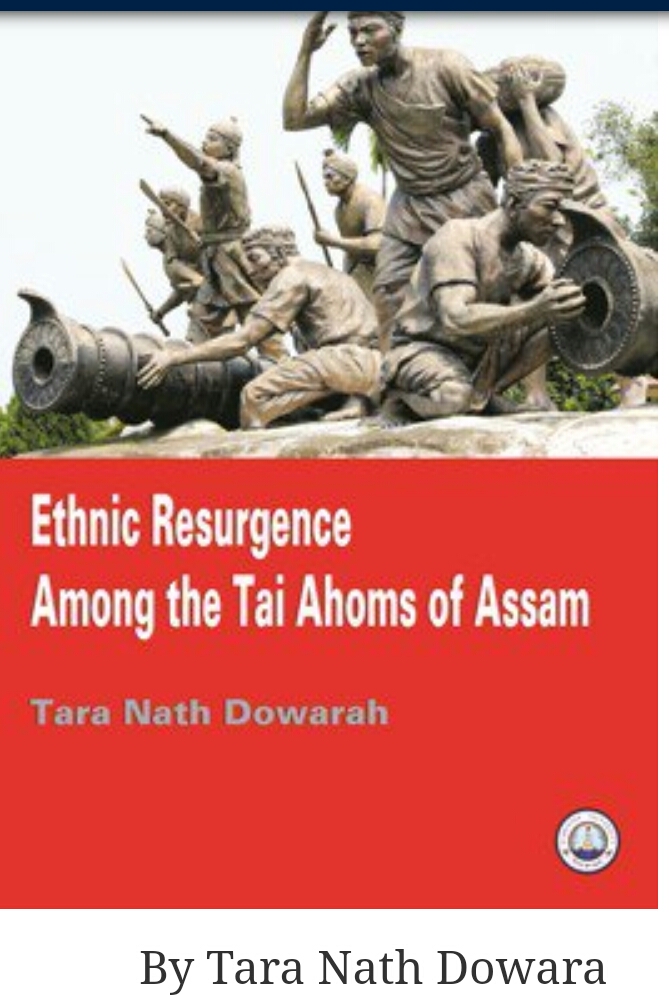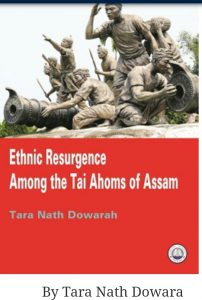 Publication officer Prakalpa Ranjan Bhagawati said that till date 20 books had been published in Assamese and three in English.
"Our mission is to let the readers get to know our men of letters and men of science, the twin planks on which any society rests" he said.
Bhagawati further said that bringing out a book took two to three years with authors having to be contacted till the end product reached the book stalls.
The publication division, an autonomous body was constituted in in 2010 as per the recommendation of the executive council of Dibrugarh University and began functioning from 2012.
Apart from these books like Nareebad on feminism and on the Brahmaputra have also been published.
Among the books in English are Ethnic resurgence among the Tai Ahoms of Assam by Tara Nath Dowarah, Yoga and Coronary Diseases by Ratan Kumar Kotokey, and Bezbaroa, the Man and his Works which is a collection of articles on him in English and Assamese as well as translations into English of some of his articles.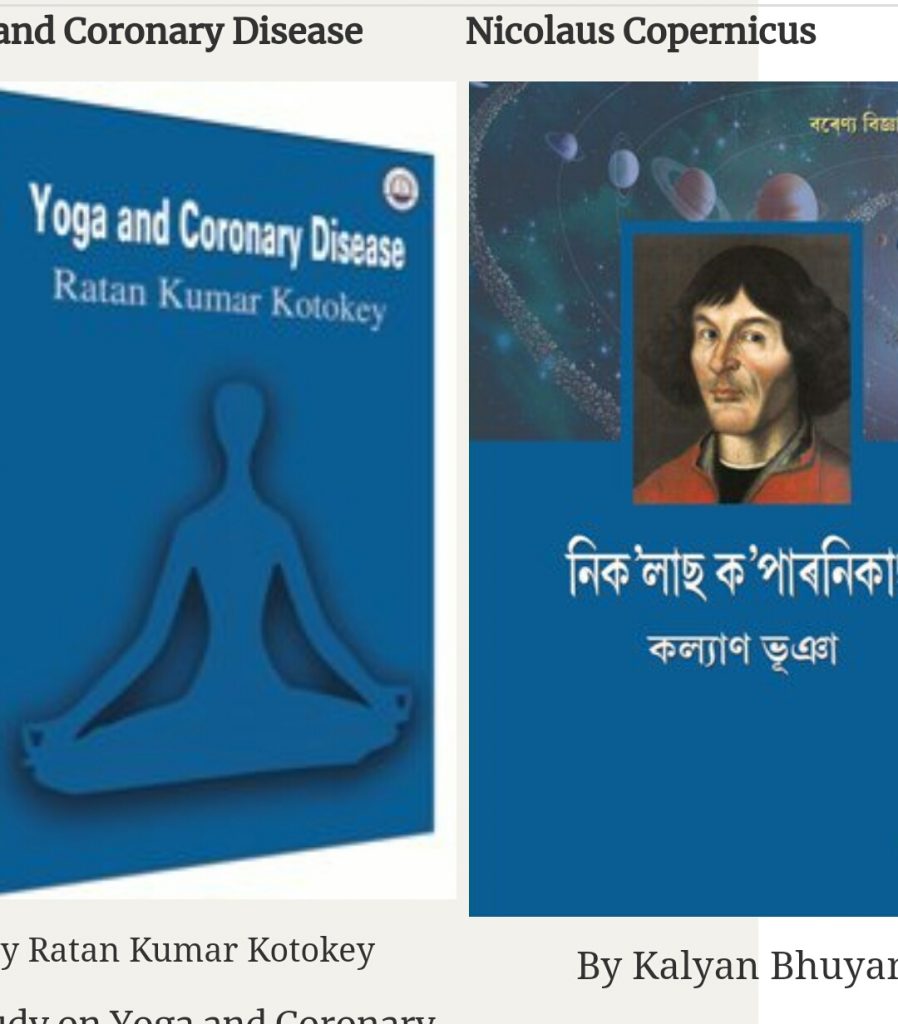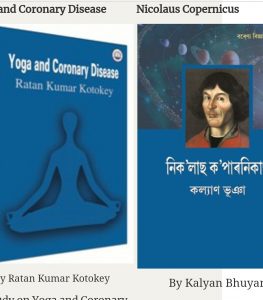 Another gem is The Sahityarathi, also on Bezbaroa, which is a trilingual souvenir in Assamese, English and Oriya and is a collection of news and articles on him.
In the pipeline are Axomiya Sahityar Itihax and a history of science in Assamese, the latter a collective work contributed by experts on different topics of science.
The recommendations are made by a committee which includes litterateurs and academics like Homen Borgohain, Nagen Saikia, Malini Goswami, Karabi Deka Hazarika, Barindra Kumar Sharma among others.
Coordinator of the Committee is Professor Ananda Bormudoi who has also edited several books.
Most of them are reasonably priced at between Rs 150 to Rs 500 and available at the M/S Bani Mandir in Guwahati.