Hours after the Assam government issued new Covid-19 guidelines to contain the virus, all establishments including shops, shopping malls, restaurants and bars down their shutters in Dibrugarh at 6 pm on Tuesday.
"As per the guidelines, we have asked the shops to shut at 6 pm.  Everybody should strictly follow the SOPs issued by the Assam government," said Dibrugarh SP Preetak Kumar Thube.
Covid-19 positive cases are rising at an alarming rate in Dibrugarh.  On Tuesday, the district recorded 58 Covid-19 positive cases.
"The other guidelines as mentioned in the SOP will also strictly be implemented in the district with immediate effect," said Pallav Gopal Jha, Deputy Commissioner of Dibrugarh district.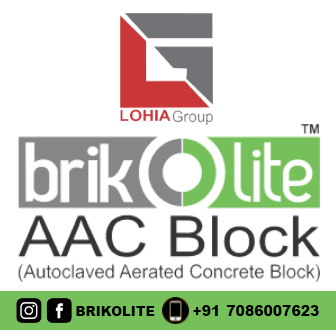 Dibrugarh district administration has formed a task force for enforcement of the Covid-19 protocols.
"Last year due to Covid-19 lockdown we have suffered and our financial conditions turned worse. We are slowly recovering from the financial losses again the government has issued guidelines to shut down shop at 6 pm. During the election, the political leaders were seen campaigning without masks," said a Suman Agarwalla, a businessman of Dibrugarh.