Top Maoist leader Milind Teltumbde, who was a member of the Central Committee of CPI (Maoists), is among the 26 Maoists killed in Maharashtra.
Teltumbde carried a bounty of Rs 50 lakh on his head.
26 Maoists were gunned down by the security forces in the Gadchiroli district on Sunday.
Those killed in the gun battle include four women Maoists, 13 carrying huge rewards on their heads and at least three Commanders of various Dalams active in the Naxal-infested district and surroundings.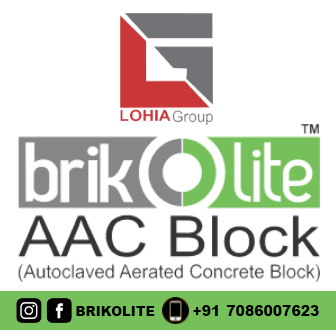 Police said it was one of the most successful security operations in recent years.
The prominent Commanders who have been eliminated include Kishan alias Jaiman of Korchi Dalam and Sannu alias Kovachi of Kasansur Dalam, Lokesh alias Mangu Podyam of Company No. 4.