Call it a stage managed drama or a political gimmick, Trinamool Congress leaders, who landed on Thursday at Silchar airport were put under preventive detention under section 151. After a ruckus and scuffle between them and the police officials that began during the day, went even at night. The district administration's civic gestures of providing food and water to them were turned down by them as they paid for their own food during the day, and even during the night.
A medical team was sent inside the airport lounge in the evening on Thursday, but, all these members declined to have any medical check-up.
West Bengal's Urban Development Minister Firhad Hakim paid from his own pocket last night and brought food and snacks for all his colleagues.
Even on Friday, before the departure of the six leaders of Trinamool Congress bound for Kolkata, another round of tantrums could be heard inside the airport lounge.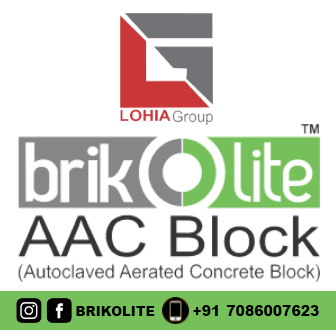 Speaking to Northeast Now over phone from the airport lounge of Silchar airport, Member of Parliament from Raiganj, Arpita Ghosh, said, "I don't know when 77 other passengers were allowed to go why we were stopped from stepping outside. The police officials told us that CrPC 144 has been imposed for which we are not allowed to go outside, which shows that this section has been imposed only to stop us from talking to the public at a public convention in Silchar".
She further said, "This shows that sheer fascism exists in this state and not allowing us is an example of it."
"Last night, we somehow managed to squeeze in two rooms with three beds each, but, most part we have stayed awake sitting in the lounge guarded by women police constables," she informed.
According to the Trinamool MP the police officials told them at around 10 on Thursday night that they wanted to take them to the guest house as part of preventive detention, but the Trinamool leaders have declined and the police too later gave up their intentions of taking them to NIT Silchar's guest house.
MP Arpita Ghosh who along with another of her Trinamool Congress leader Mamata Bala Thakur who left for Delhi, before boarding the flight told Northeast Now, what has happened in Silchar, on Thursday and Friday, last, would have very negative repercussions in the days to come.
Member of Parliament from Silchar and All India Women Congress President Sushmita Dev who too went for Delhi in the same flight, told reporters that, she had spoken to the Chief Secretary of Assam T Y Das on Friday and asked for a clarification as to why section 144 was imposed when everything was peaceful in Cachar district. She added, guests visiting her constituency should not have been stopped if they maintain peace and harmony.
Additional Director General of Police (Law & Order), after the end of this order for the past two days, thanked everyone and clearly made his point that in such circumstances when the NRC process is on, police cannot allow any untoward incident to happen in the state.
"We have maintained protocol for which we kept them under preventive detention and later today allowed them to go back only after they signed a PR bond."