Three persons were killed and eight others seriously injured in a tragic road mishap on Friday morning on National Highway-37 at Bekipul under Krishnai police station in Western Assam's Goalpara district
The passengers who died on the spot have been identified as Rahim Sheikh, Rupsana Islam and Rahim Badshah.
Sources said the accident took place when a Mahindra Xylo (registration No AS-26-8247) in which a team comprising two Central government observers of the 'Gram Swaraj Yojona' and an official from the office of the Goalpara Deputy Commissioner was traveling in, was hit by a Mahindra Scorpio while trying to overtake the speeding vehicle.  The Xylo was on their way to the Kuchdhowa from Hatsingimari.
The Scorpio (No AS-25 CC-9280) fell into a ditch beside the highway which led to injury of Union government observers Saurav Kumar and Pravas Toni along with ACS officer Snigdha Mithar Pangsoi and driver Akhtar Hussain.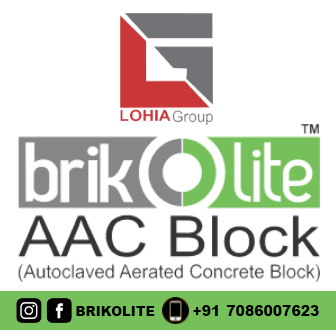 They were immediately rushed to the Bhalukdubi Civil Hospital in Goalpara. Later the officials were , however, shifted to the Guwahati Medical College and Hospital (GMCH) for advance treatment.