Hundreds of tea garden workers belonging to Sree Krishna TE at Digboi in Tinsukia District took to the street on Thursday demanding safety and security of the workers working there.  
The aggrieved tea garden workers emerged out of the garden in a huge protest rally following the recent incident in which a group of six members Ulfa allegedly threatened to shut down the tea estate at gun point. The outfit has reportedly asked the tea estate authorities to fulfil its demand and made a futile attempt to abduct the director of the tea estate on November 20.
Lambasting the loopholes in the existing security structures, the disgruntled workers alleged that their life and property could be in peril at any time if the militants so openly could make their way into the garden to terrorize the common people.
The workers also submitted a memorandum to the Deputy Commissioner of Tinsukia through the OC of Digboi Police Station.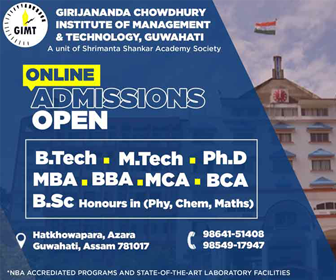 https://youtu.be/zzFeH5_AI04