The Tea Board of India recently destroyed the tea made by Srilaxmi Enterprise, a bought-leaf factory at the Beheating Industrial Estate in Dibrugarh.
In a letter the tea board stated, "The factory was found re-processing tea waste. Both tea and tea waste were stored in an unhygienic way,". These incidents give a bad name to the Assam tea.
After this incident came to light, the Tea Board of India has warned that if any factory is found making tea that does not comply with norms, the tea will be destroyed.
The tea samples failed to comply with standards of the Food Safety and Standards Authority of India which forced them to destroy 11,200kg of tea.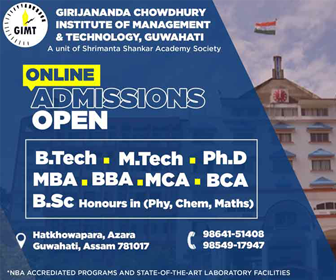 The tea board has sent people to inspect factories throughout Assam.
Bidyananda Barkakoty adviser to North Eastern Tea Association (NETA) said "It is in the greater interest of the Assam tea industry that no one should manufacture tea after mid December and more particularly, no one should manufacture reprocessed teas".