The Duliajan Football Academy (DFA) will organise a selection trial for Tata Football Academy (TFA) at Duliajan Football Academy playground on February 4 and 5, 2018 for budding football players of the State.
Tata Football Academy has begun the selection trials for inducting players into the Tata Football Academy.
Madhab Buragohain, president, DFA, said the trial was started at Ranchi in Jharkhand on November 24, 2017 for selection of talented players in their academy.
"Duliajan Football Academy has been selected for the selection trial in Assam. We are proud that the Tata Football Academy has selected our playground for the trial. The shortlisted players have to go for finial selection at Jamshedpur," Buragohain said.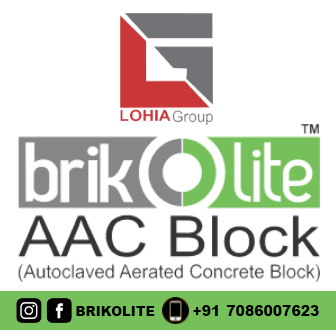 He also said the trial procedure at the TFA is highly competitive and attracts some of the best talents from all over the country.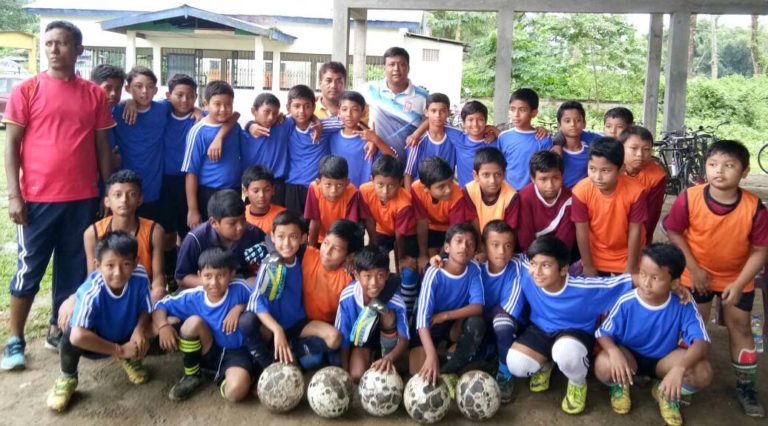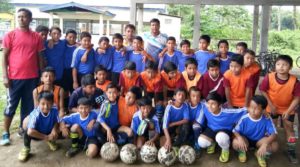 The aspirants will be tested on their performance in match situation, technical skills, tactical awareness and physical ability.
"It will be a test for the budding football players across the state to exhibit their skills in the trail to select for the TFA. Some of our young football players are very much excited and practising hard to for selection in trial," Jitu Chetri, secretary, DFA, told Northeast Now, adding, "Vinit Rai Chamling is from Duliajan Football Academy and he was also selected to play for TFA and now he is playing for Delhi Dynamos at Indian Super league."
Chetri said that football players from the Northeastern region are doing well at the national level and making their mark by playing good football.
"We wish that the selection trail will be a learning curve for the budding footballers of the region," added Chetri.
He also said the players, who are willing to join the trial, will have to carry their school certificates and other important documents.
The main objective of TFA is to provide the mainstream of national football with a perennial pool of young ace footballers trained and oriented to international standards. The strategy is simple – 'Catch them Young' and give them best in terms of training.