In a unique event, the teachers of Department of English, Tangla College organized a farewell meet for the outgoing 6th semester students of the department at the college premises on Saturday.
The programme was hosted by head of English department, Prof Shubra Ghosh who in her motivating speech to the outgoing batch exhorted the students to instil and inculcate moral values and march ahead in life with courage and determination.
She further urged the students to hone their skills in extra-co-curricular activities simultaneously with their academic learning.
Prof. Ghosh stated that, "Students are driving force of my live. They keep me mentally young and vigorous. One should search one's talent along with loving and respecting one's passion to achieve greater heights."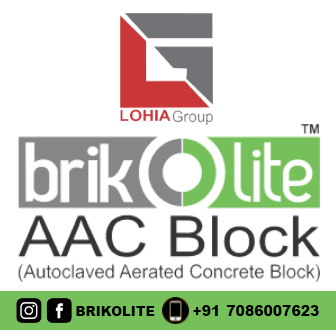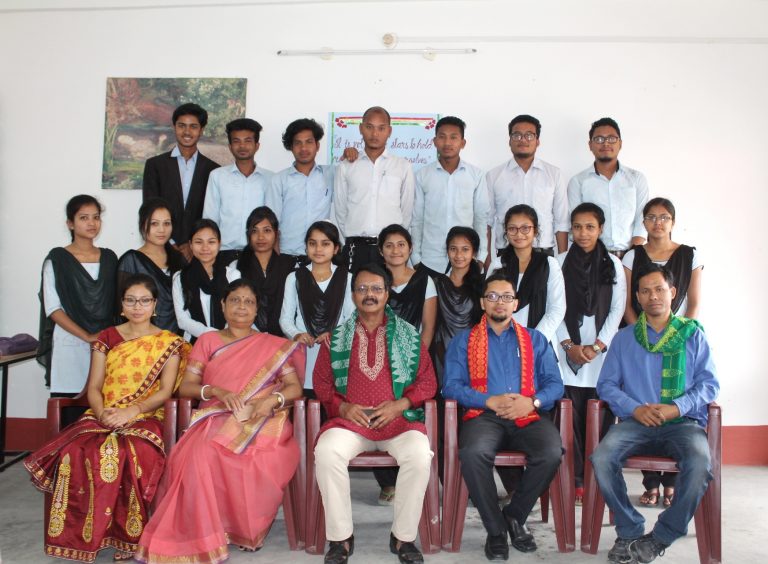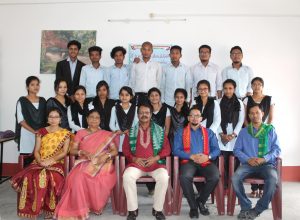 Outgoing students also presented emotional speeches sharing their experiences and memories of their tenure in the department.
The outgoing students also presented gifts to the department while the teachers in turn presented gifts to the students as token of love and affection.
A musical note that enthralled the gathering and made them move their feet to the amusing rhythm was performed by Prof Khanin Boro.
The students and teachers also feasted together and held a photo session.
The celebration marked a whizzbang end with everyone moving their feet on the tracks of Priyangjyoti Talukdar.
The fun and charisma in the environment slowly began to fade as the event came to an end with memories whirling in the air marking the end of the students' college lives.