Assam Chief Minister Sarbananda Sonowal has urged the people of the state to take plantation as a service to the society.
The Chief Minister while attending the 69th Ban Mahotsav celebration at Silchang in Morigaon district on Saturday also called upon the people to take up plantation as a humanitarian cause and plant maximum saplings within the compound of their Houses.
The state level Ban Mahotsav celebration which started on July 1 and ended on July 7 was organised by the State Environment and Forest Department.
Stating that human existence will survive only if the Bio-diversity is maintained, the Chief Minister said that plantation of trees is of paramount importance for maintaining the balance of environment and stimulating growth of sustainable economy.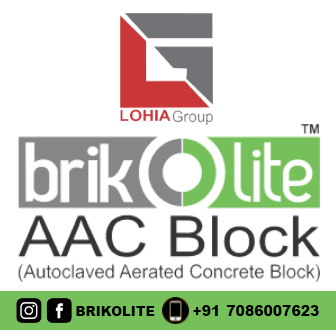 He said that the State government has set a target of planting 10 crore saplings every year for increasing the forest cover of the state and already 4.5 crore saplings have been planted this year.
The Chief Minister said that the green forest cover and rich bio diversity of the state draws large numbers of tourists from different parts of the world to Assam and this significantly contributes to the state's economy. He further urged the people to maintain the forest cover so that the state continues to attract tourists in future also.
Underlining the importance of involving the new generation in maintaining the sanctity of nature, the Chief Minister called upon the parents and senior citizens to inspire  children to protect the environment. The Chief Minister also referred to the importance of environment and its role on our health and called for plantation of more medicinal plants in the state.
State Minister of Forest Naba Kumar Doley in his speech said that the State government organised the Ban Mahotsav in a bid to generate more awareness amongst people on the importance of trees for human survival.
The state Forest Minister also urged the people to work as watchdog against antisocial elements engaged in illegal deforestation activities. He also appealed to people to avoid the habit of plastic use in day to day life.
Minister of State for Town and Country Planning Pijus Hazarika also delivered speech on the occasion.