During a joint operation carried out by police and security forces, a suspected cadre of the banned militant outfit, Kuki Liberation Front (KLF) was nabbed at Bokajan area in Karbi Anglong district on Saturday evening.
The suspected KLF cadre has been identified as Kupsat Changsan.
One .22 pistol, 10 live ammunition of the same pistol and pads of the organisation were recovered from the possession of the suspected KLF cadre.
It may be mentioned that a cadre of the banned KLF was nabbed along with with arms and a camp of the outfit was destroyed during a joint operation carried out by the Army and police in East Karbi Anglong district, stated in a defence release issued on September 18, 2017.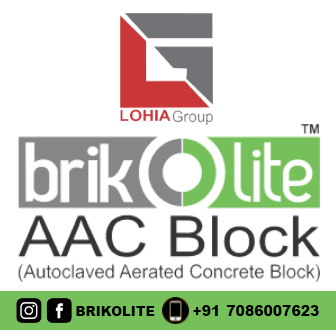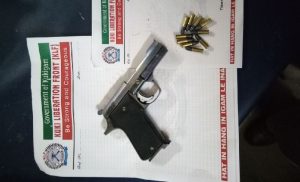 As per the defence press communique, based on specific intelligence on the presence of a top KLF militant on September 17, 2017, a joint operation with Assam Police was launched by Army troops of the Red Horn Division under the Gajraj Corps at Sukhanjan village in the district and one cadre of the outfit identified as Lummilen Bey, the publicity secretary of KLF, was apprehended.
A foreign-made pistol and ammunition were also recovered from his possession.