The interim bail granted by the Supreme Court to journalist Arnab Goswami in abetment to a suicide case of an interior designer will remain in force for a period of four weeks even after the Bombay high court decides on his plea for quashing of FIR.
A Supreme Court bench of Justices DY Chandrachud and Indira Banerjee who gave a detailed judgment stating the reasons for granting interim bail to Goswami on November 11 stated on Friday, Hindustan Times reported.
Republic TV chief Goswami had approached the top court after the Bombay high court refused to grant him interim bail.
The SC bench gave a prima facie view that the preliminary evaluation of FIR did not establish any abetment to suicide charge.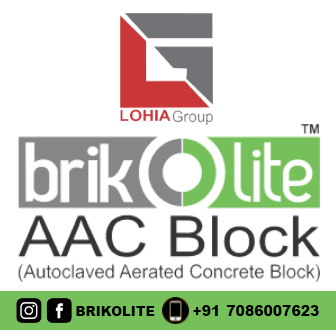 The apex court was of the firm view that the HC ought to have taken a prima facie view of the FIR, nature of allegations and it erred in not granting bail.
The Bench – which also included Justice Indu Malhotra and Justice Indira Banerjee – said courts must ensure that the state didn't use criminal law as a tool to harass citizens and jeopardize their liberties.
It said the Bombay High Court failed to make a prima facie view of the FIR and the nature of the accusation against Goswami and erred in denying him bail.
The interim bail will remain in force for four weeks after the high court's order and if the high court rejects their plea, they can move to the top court.
"A prima facie evaluation of the FIR does not establish the ingredients of the offence of abetment of suicide under Section 306 of the IPC," the bench said in its 55-page verdict.