Students fraternity in Delhi on Wednesday called for a nationwide protest against the alleged "clampdown on democratic voices," days after the arrest of Assam's Devangana Kalita in connection with anti-CAA violence in Delhi.
Protesting the arrest, students observed symbolic protest demonstration at the Delhi University campuses. The programme was organized by All India Students' Association along with various other organisations
"In the past few months, we have seen an unprecedented attack on civil liberties amid pandemic and nationwide lockdown. The arrests of students and activists in fabricated cases of Delhi riots has been condemned and the role of Delhi Police in abiding by RSS script exposed," said an AISA leader.
Students of Jamia Millia Islamia assembled and raised their concerns over arrest of their fellow students.
Students of other universities like Jawaharlal Nehru University, Delhi University and Ambedkar University also raised similar concerns.
Students at JNU staged a protest demonstration against incarceration of young students.
Jamia Millia Islamia students Meeran Haider, Safoora Zargar and Asif Iqbal Tanha have been booked along with JNU students Devangana Kalita and Natasha for alleged role in Northeast Delhi riots.
"But the real instigators and culprits like Kapil Mishra, Anurag Thakur, Jamia shooter and others haven't been arrested," the student leader said.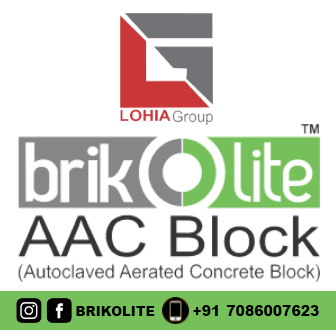 "We all have how despite proof and ample evidence Komal Sharma who terrorised students and teachers in JNU hasn't been arrested till date at a time when students are being arrested on false and politically motivated cases," the student leader added.
"It was a protest to express our unconditional solidarity with students and every other Anti-CAA Activist who has been charged in false cases," said another student leader.