In a major rejig in the Assam Police, the Assam government on Tuesday transferred deputy superintendent of police BIEO Jayanta Baruah as assistant commissioner of police (Basistha) under the Guwahati Police Commissionerate.
On the other hand, ACP (Basistha) Punnam Pegu has been transferred as deputy superintendent of police of CID (Reorganization).
Similarly, DSP CID (Re-organisation) Haripada Talukdar has been transferred as assistant commandant of 10th APBn, assistant commandant of seventh APBn Hitesh Thakuria is transferred as DSP in CM's Special Vigilance Cell.
SDPO of Sonari Tridip Pratim Kumbang is transferred as DSP in Special Branch headquarters and Rupam Bordoloi, DSP of SB(S) to CM has been transferred as DSP in the Special Branch (Reorganisation and Planning).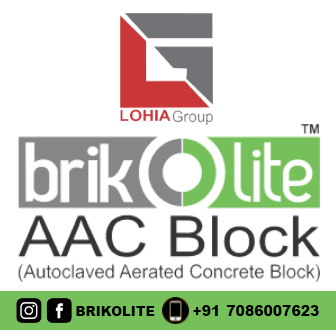 The assistant commandant of 11th APBn, Bidyut Bikash Bhuyan and assistant commandant of 9th APBn Pranjal Borah have been transferred as DSPs in SB (S) to CM.
DSP of 25th AP (ONGC) BN Monolovaa Saikia has been transferred as DSP in SB (Security) and DSP (Border) Bongaigaon Trailokya Das has been transferred as DSP in STF Guwahati.