Low cost airline SpiceJet has suspended the Guwahati-Dhaka direct flight service less than three months after it was first launched on July 1, 2019.
The reason behind the suspension of the ambitious flight service is due to not getting the desired number of passengers.
Also read: Sonowal flags off SpiceJet's Guwahati-Dhaka direct flight
Due to poor business operations of the flight service, the airline had first reduced the frequency of the flight service from daily to twice a week.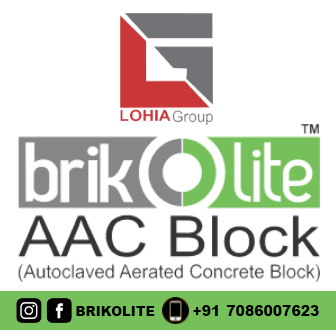 However, the new outcome of the flight service still being poor, SpiceJet has finally decided to suspend its operations.
Some are of the opinion that the suspension of the Guwahati-Dhaka direct flight service may affect the possibility of trade and cultural ties between India and Bangladesh.
It may be mentioned that Assam chief minister Sarbananda Sonowal flagged off the first flight between Guwahati and Dhaka at Lokapriya Gopinath Bordoloi International (LGBI) Airport on July 1, 2019.
While speaking on the day of the launch, Sonowal had termed it as historic and had even mentioned that the Centre is looking to connect all the capitals of the Association of Southeast Asian Nations (ASEAN) and Bangladesh, Bhutan, India, Nepal (BBIN) countries with Guwahati.