Assam Chief Minister Sarbananda Sonowal on Saturday had a detailed discussion with Union Home Minister Rajnath Singh and appealed to him for support and cooperation over National Register of Citizens (NRC).
"I have requested the Union Home Minister to circulate the Standard Operating Procedure (SOP) in a large scale so that the genuine people can make claims and objections. Proper awareness is required for this," Sonowal said after meeting the Home Minister. Sonowal met the Home Minister at his residence.
Sonowal was accompanied by Assam Heath Minister Himanta Biswa Sharma. National Security Advisor (NSA) Ajit Doval and BJP president Amit Shah were also present in the meeting.
Sonowal has also appealed to the different organisations in Assam to take part in the claims and objections so that a transparent and foreigners free NRC could be prepared.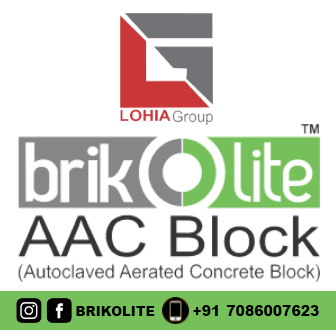 "Setting December 15 as the deadline and as approved by the Supreme Court we are following the SOP and we believe that with the support from all corners the NRC would be error free," Sonowal said.
Admitting the fact that names of many genuine Indians were not incorporated in the draft NRC, Sonowal said, "The SOP will definitely help us in this direction to incorporate names of genuine Indians."
According to the sources, law and order situation of Assam as well as the forthcoming panchayat election of the state were also discussed in the meeting.