Acting on a tip off, the Dhubri district administration conducted an operation on Monday in a house located near Dhubri Railway Station and arrested six persons for selling teer tickets as the game of teer is illegal in Assam.
The operation was led by the Executive Magistrate of Dhubri, Bistirna Barua under the directive of Dhubri Deputy Commissioner, Ananta Lal Gyani.
All the six arrested in connection with sales of teer tickets during the drive have been identified as local inhabitants of Dhubri town.
The arrested persons are Baijnath Chohan, Ikirul Islam, Raj Rahman, Romjunal Ali, Kamal Seikh and Monowar Hussain.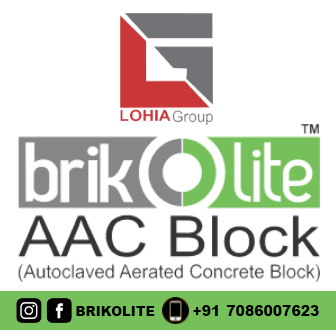 It seems, Dhubri, the district headquarter town of western Assam, has been turned into a gambling hub since the last couple of years.
For this situation, a section of conscious people have blamed some corrupt police officers who allegedly take bribes from the people involved in running illegal gambling racket in the town and allow such anti-social activities to flourish in every  nook and corner of the town in broad day light.
Notably, in the recent operation conducted at the Yubraj Club located on the outskirts of Dhubri town by the district administration in order to bust the  gambling den, one police constable was arrested from the gambling spot while other gamblers were managed to flee from the spot.