Assam Chief Minister Sarbananda Sonowal on Saturday said the silk industry plays an important role in strengthening the rural economy of the State.
Inaugurating the Muga Fair and a workshop organised by the Directorate of Sericulture in Guwahati on Saturday, Chief Minister Sonowal said that the people associated with the sector has lent life to this industry.
They even attracted and motivated the present generation to be associated with the industry.
Sonowal also said that those people, who are intrinsically associated with silk industry and have achieved success in their chosen field and earned distinction, must work as a role model for others to follow suit.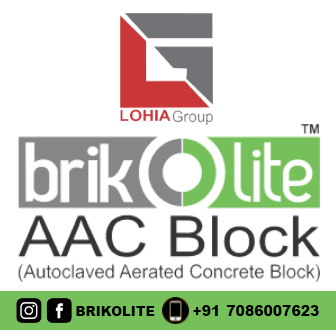 Though he conceded that in order to take this industry forward, there are a lot of challenges. However, the State government is steadfast in overcoming these challenges and the take the industry to a position where it can effectively contribute to the growth of the State.
Terming 'golden' as the colour of progress which generally attracts many eyeballs, Sonowal said that the colour is synonymous to economic prosperity. Considering the high demand of muga silk in the global market, people associated with it must work passionately to fulfil the bourgeoning demand of silk.
He also said that muga silk has high demand in the markets like Japan, Europe, Africa and America. Therefore, the State government has decided to use Bollywood actress Priyanka Chopra as the brand ambassador to capture the demand of global market of silk, stated a Government press communique.
Chief Minister Sonowal also said that muga silk is a symbol of pride and prestige of the people of Assam. It can also play a great role in transforming Assam into an organic hub. The sector has also enabled the farmers to hone their skills and get themselves acclimatised with the competition of the modern days.
Assam Minister for Handloom, Textile and Sericulture Ranjit Dutta also spoke on the occasion.
Chief Minister's Legal Adviser Santanu Bharali, MLAs Atul Bora and Chakra Gogoi, Member Secretary Assam State Level Advisory Committee for Students and Youth Welfare LakhyaKonwar, Commissioner and Secretary Handloom and Textile Mukti Gogoi and a host of other dignitaries were present on the occasion.