Assam chief minister Sarbananda Sonowal on Friday said Assam police has been carrying out relentless efforts to apprehend all the culprits who are involved in the nexus that conspired to spoil the SI recruitment process.
Sonowal also assured that State government's fight against corruption would continue unhindered.
The chief minister while interacting with media persons at Assam Administrative Staff College in Guwahati said that those who were involved in the nexus wouldn't be allowed to go unpunished.
He said that chairman of the State Level Police Recruitment Board had already been directed to conduct re-examination for the posts within a month.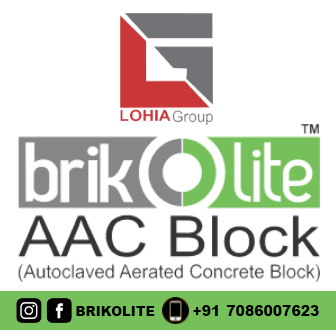 Sonowal said the State government true to its commitment to make Assam free from corruption has adopted zero tolerance attitudes against corruption.
He also said that those who tried to get appointment in government jobs through unfair means were equally responsible and all must stay away from inducement.
Sonowal claimed since beginning the State government has been conducting all recruitment process in a free and fair manner.
In APSC and other government jobs, recruitments were conducted in the most transparent manner, he claimed.