As the Budget Session of the Assam Legislative Assembly is going on, the All Assam Madrassa Students' Association (AAMSA) on Wednesday staged a protest demonstration at Dispur Last Gate here where they demanded setting up of a Madrassa University in Assam.
The AAMSA staged the protest demonstration in support of their 8-point demands including setting up of a Madrassa University.
The demands of the AAMSA include provincialisation of all the Madrassas in Assam, filling up of all the vacant posts in the Madrassas, appointment of Madrassa Board's Director, CBI probe into the murder of Kamrup district AAMSA's general secretary Bahar Ali, Anundoram Borooah Award for all the Madrassa students who pass the Assam High Madrassa (AHM) Examination securing First Division and financial aid for publication of annual magazines of the Madrassas.
The AAMSA also demanded that Friday be declared as the weekly holiday for all the Madrassas in Assam.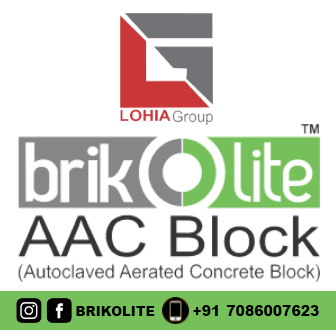 With placards in their hands, the members of AAMSA rocked Last Gate shouting slogans like 'Sarbananda Sonowal Husiar', 'Himanta Biswa Sarma Murdabad', 'Aamaar Dabi Maniboi Laagibo' ('Our demands must be accepted').
Talking to Northeast Now, the State president of AAMSA, Wahidur Zaman said, "In order to pursue higher education, the students have to go to outside the State. So, in the interest of the minority community, we have demanded that a Madrassa University be established in Assam by the State government for pursuing higher education."
Alleging that there are less numbers of teachers in the Madrassas across Assam, Zaman said, "Currently, there are minimal teachers in Assam's Madrassas. In a Madrassa, only two teachers have to teach against 400-500 students."
He urged the State government to immediately appoint teachers in the Madrassas of Assam and provincialise all the Madrassas across the State.
The AAMSA president also demanded that the decision to dissolve the State Madrassa Education Board, Assam be withdrawn and a new Director be appointed in the Board by forming it again.
Around 100 members of the Association participated in the demonstration.