Sensation prevailed in the entire area after a student of Khatarbari High School went missing from Nagrijuli under Tamulpur subdivision in the district of Baksa in Assam since April 25 morning.
The missing student has been identified as on Bhaktibilash Gautam, son of Anant Gautam of Ganeshpur village under Nagrijuli police out post in the district of Baksa.
He is a student of class ten of Khatarbari High School of Nagrijuli.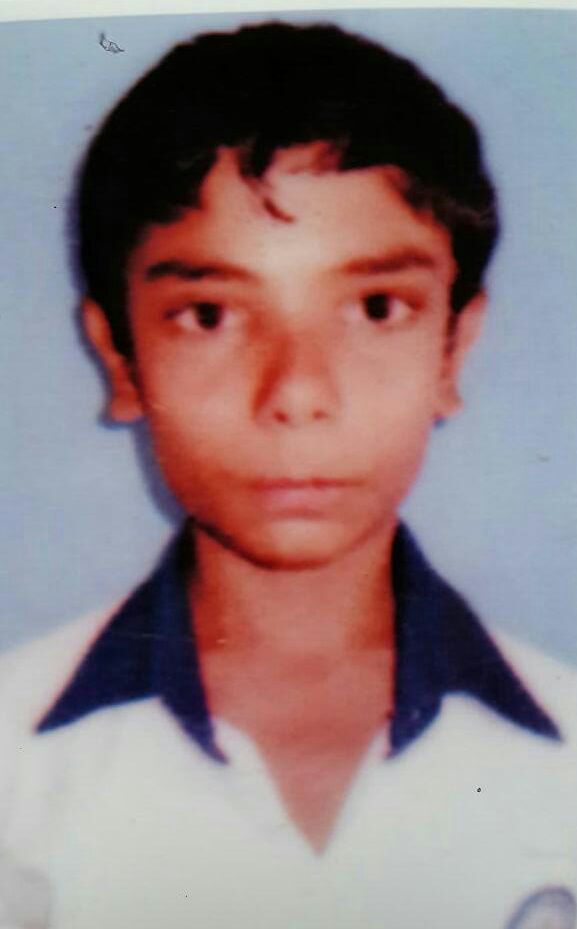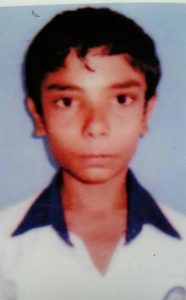 In the morning of Wednesday (April 25), Bhaktibilash came out from his home for tuition and since then he is missing.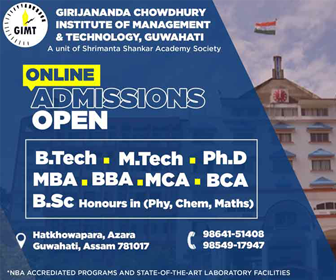 Family members searched him across the region, but could not found him.
On Friday, his father Ananta Gautam lodged an FIR at Nagrijuli police out post.
According to the information provided, the missing student was wearing long pant and shirt of blue colour at the time when he was last seen by his parents.
Meanwhile, the police have launched a massive hunt to trace the whereabouts of the missing student.
A case has also been registered in this regard and investigation is on.