In a unique move 24 school children of the BSF families would be visiting Bangladesh on Sunday, an official said on Saturday in Agartala.
A senior Border Security Force (BSF) official said as part of the confidence-building measures, agreed upon by both the BSF and the Border Guard Bangladesh (BGB) – 24 school children, including 10 girls, would visit Dhaka and different historical places of that country through the Agartala-Akhaura check-post.
"They would return to Agartala on February 21," the official said.
These are children of BSF officials and troopers posted in three northeast frontiers – Assam-Meghalaya, Cachar-Mizoram and Tripura.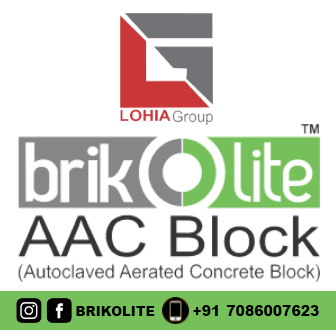 This is the first time school children are going to Bangladesh from the north-eastern region of India.
"Earlier a batch of school children belonging to BSF families from West Bengal had visited Bangladesh on a similar mission. Children of BGB officials would also visit Indian states soon," he said.
The four north-eastern states – Tripura (856 km), Meghalaya (443 km), Mizoram (318 km) and Assam (263 km) – share a total of 1,880-km international border with Bangladesh, a large portion of which are still unfenced.