The Supreme Court has asked the Centre to file affidavits on a public interest litigation (PIL) seeking intervention into the delay in resolving the age-old boundary dispute between Assam and Meghalaya on April 26.
The PIL was filed by the general secretary of the Khun Hynniewtrep National Awakening Movement (KHNAM), THS Bonney against the Centre and the two state governments, according to reports.
Interacting with media in Shillong on Saturday, Bonney informed that the Court has admitted the PIL on Thursday and will hear the case on April 26.
He also told the media that the Central Government and the two states – Assam and Meghalaya have also been asked to file their respective replies during the upcoming hearing on the matter.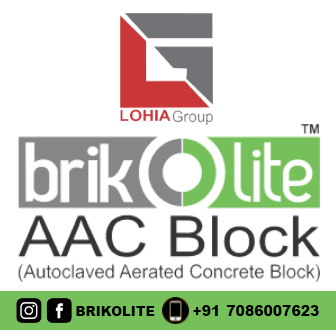 Notably, the PIL was filed after the Centre did not respond to a memorandum submitted b KHNAM last year.
The memorandum was submitted to the union home minister Rajnath Singh requesting him to intervene into the matter to resolve the issue and put an end to the problems faced by the people residing along the inter-state boundary.