Eleven political parties of the northeast on Tuesday took part in a political convention and unanimously decided to oppose the Citizenship (Amendment) Bill 2016.
Representatives of political parties in seven northeastern states including Chief of National Peoples' Party (NPP) and Meghalaya chief minister Conrad Sangma and Chief of Mizo National Front (MNF) and Mizoram chief minister Zoramthanga participated.
"We oppose the Bill together. We believe that the Bill if implemented will threaten and endanger the lives and identity of the indigenous people of Assam and other parts of the northeast," said Mizoram chief minister Zoramthanga.
"This convention is being held keeping in consideration the issue of Central government's move to pass the Citizenship (Amendment) bill 2016. We have today adopted a joint resolution to oppose the Citizenship (Amendment) Bill 2016," said convener of the convention and Meghalaya Chief Minister Conrad Sangma while addressing the media.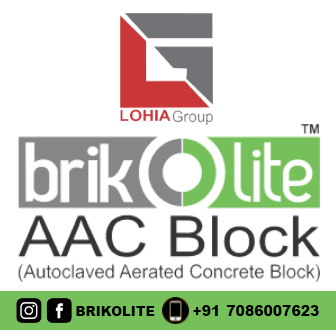 "The convention has also decided to appeal to the Central government to reconsider their stand on the contentious Bill," he said adding that the convention has also jointly agreed to send a delegation to meet Prime Minister Narendra Modi and President of India Ramnath Kovind and appeal to them to scrap the Bill.
Asked about if the parties will break away from National Democratic Alliance (NDA) or North East Democratic Alliance (NEDA), Sangma said that the convention is not organized with any political intent.
"It is not right to comment on that as of now. We hope that the government of India will reconsider their stand. This convention took place naturally due to our concern over the Citizenship (Amendment) Bill 2016 and as we have responsibility towards people of the region. We have decided to meet the Prime Minister and President of India and will meet again in future to discuss the future course of action," said Sangma.
The parties that took part in the convention include National Peoples Party (NPP), Mizo National Front (MNF), Asom Gana Parishad (AGP), Peoples Democratic Front (PDF), United Democratic party (UDP), Hill State People's Democratic Party (HSPDP), Indigenous People's Front of Tripura (IPFT), Naga People's Front (NPF), Nationalist Democratic Progressive Party (NDPP), Khun Hynniewtrep National Awakening Movement (KHNAM) and Janata Dal-United [JD (U)].