The CRPF jawan from Assam, Pabitra Barman who was in the convoy that faced one of the deadliest terror attack in Jammu and Kashmir on Thursday is safe.
Also read: J&K terror attack: One Assam son martyred; another goes missing
Pabitra Barman who hails from Bongaigaon district through an update in his facebook post notified that he is safe and very much alive.
There were reports of Barman being martyred in the suicide bomb attack on a CRPF convoy that killed at least 45 jawans.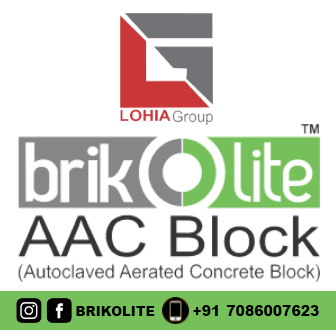 However, another jawan from Assam M Basumatary is believed to be among those killed in the attack.
In the facebook post, Barman wrote:
'Friends, I am all right. My name wrongly figured among those who were killed, but I am alive.'
Barman updated his facebook status on Thursday midnight after news channels in Assam aired the news of his death.
Northeast Now in its earlier report had stated that Barman's status was not known till the filing of the report.
The suicide bomb attack where bomber rammed his vehicle into the CRPF convoy was one of the biggest terror attacks in Jammu and Kashmir that took place on Thursday evening in Pulwama district's Awantipora town.
There were two jawans from Assam in the convoy of 78 vehicles carrying 2,547 CRPF jawans.
Basumatary was believed to be in the vehicle bearing registration number HR-49-F-0637.