In one of the biggest terror attacks in Jammu and Kashmir at least 44 CRPF jawans, including one from Assam, were killed on Thursday evening in Pulwama district's Awantipora town.
The biggest attack since the Uri Army camp strike of September 18, 2016, following which surgical strikes were conducted in Pakistan-occupied Kashmir, terrorists targeted a CRPF convoy, which was moving from Jammu to Srinagar.
Reportedly, two jawans were also in the vehicle that was travelling from the transit camp in Jammu and headed to Srinagar.
According to information the martyred jawan hailing from Assam namely M Basumatary of 98th Battalion was in the convoy consisting of 78 vehicles carrying 2,547 CRPF jawans.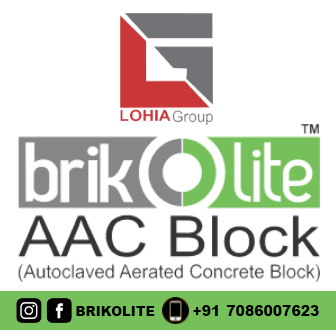 He was in the vehicle bearing registration number HR-49-F-0637.
However, another jawan – Pabitra Barman, who hails from Assam's Bongaigaon district, was also in the convoy and information of his well being is yet to be received.
The deadly terror attack took place at around 3.15 pm in Pulwama in Jammu and Kashmir where at least 42 jawans were martyred.
According to police sources, a suicide bomber rammed his vehicle around 3.15 pm, taking the security forces completely by surprise.