Humane Society International, India (HSII), has announced a reward of Rs one lakh to anyone providing information of dreaded poacher Habib Hussain, who escaped from the clutches of the police in Cachar district of Assam, according to a TOI report.
HSII is an organization engaged in protection of animals.
In a joint operation by Assam Police and Assam Rifles on February 19 last three rhino poachers were nabbed from Bhairabpur in Cachar, while the other poacher identified as Habib Hussain (32) managed to escape with a rhino horn, and is still absconding.
The arrested trio are identified as Khalilur Rahman (47), Moin Uddin (58) and Lokman Ali (60), all residents of Karimganj district of the State.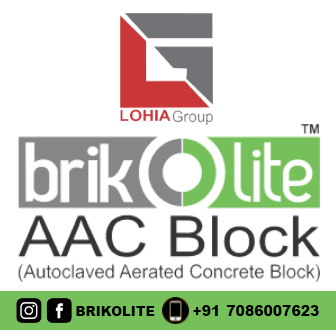 This gang of poachers used to run a rhino-poaching racket from Barak valley in Kaziranga National Park.
"Wildlife trade, especially trade in rhino horns, is unfortunately an increasing trend globally. This is primarily attributed to a lot of myths and superstitions surrounding rhino horns. While some cultures believe them to possess properties of an aphrodisiac; others, believe they have healing powers, which is false and has absolutely no scientific backing," the report quoted HSII wildlife campaign manager, Sumanth Bindumadhav as saying.
Bindumadhav said that by announcing the reward HSII wanted to assist Assam Rifles, Assam Police and other enforcement agencies in apprehending the poacher who is on the run.
While appreciating the efforts of the agencies involved in this case, Bindumadhav hoped to assist them in apprehending the suspect as well. Bindumadhav further urged that if anyone has any information can contact the organization.
The Indian one horned rhinoceros is a protected species under the Schedule I of the Wildlife Protection Act, 1972, killing them for body parts is against the law and a punishable offence.