Guwahati Zonal Unit of DRI on Thursday intercepted a Force Traveller vehicle bearing registration no TR-01 C 1243 coming from Tripura at Khanapara- Beltola road (near Health City Hospital) at around 2 pm and seized 550 kgs of ganja.
The market value of the seized ganja is approximately Rs 55 lakh. The items were concealed in a secret chamber under the floor of the vehicle. Two persons namely Manik Sarkar and Goutam Debnath have been apprehended. A case under the stringent provisions of NDPS Act 1985 has been registered and efforts are on to nab the mastermind who handles the drug operation.
This is the fifth seizure of ganja by Guwahati Unit of DRI. The total quantity seized during the current financial year is 5264.75 kgs of a cumulative market value of Rs 5.26 Cr. Further, a total of 12 seizures of ganja were made by DRI in the entire North East during the current financial year involving a quantity of 14673.725 kgs and a cumulative market value of Rs 11.38 Cr.
Organised cultivation and harvesting of the contraband item for commercial purpose in Tripura is seen to be a new trend and DRI is closely monitoring the development in the Eastern sector in partnership with Tripura Police and other enforcement agencies and paramilitary forces. DRI, with the help of other enforcement agencies have been successfully fighting the menace of cannabis/ ganja trafficking.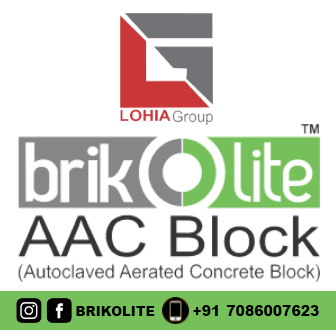 DRI has already carried out four successful operations with Tripura Police in the last eight weeks where ganja has been seized. It has been observed that cultivation of ganja is taking place in the hilly tracts and jungles of Tripura under thick foliage of rubber plantations. Often business persons obtain lease of land and government sanction for cultivation of rubber plants and misuse bank loans by concentrating more on cultivation of ganja contrary to the government approval and to what bank loans were intended for.