Police arrested one Ganesh Saikia a retired teacher of Kamarkhatuwal at Kakojan area under Teok police station in Jorhat on Wednesday for allegedly molesting a minor girl.
A case was registered against Ganesh Saikia, a resident of Kamarkhatuwal on the basis of a complaint filed by the parents of the minor girl in Teok police station in Jorhat district.
Officer in charge of Teok police station Satyajit Bora told NE NOW, "A case (Number 535/17) has been registered under section 4 of Prevention of Children from Sexual Offences Act 2012 (POCSO).
Parents of the minor girl alleged that Saikia had molested their daughter in his grocery shop on Monday at 1.30 PM.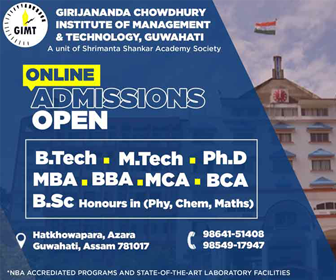 Police arrested the accused and produced him before chief Judicial magistrate who sent him to judicial custody.
On the other hand, local residents of Kamarkhatuwal area on Tuesday staged demonstration in front of the accused Ganesh Saikia's residence demanding his arrest.