The Election Commission (EC) has asked the Centre to remove Prime Minister Narendra Modi's photo from Covid-19 vaccine certificates being offered to beneficiaries in the poll-bound three states and one union territory.
As per reports, the ECI has directed the removal of Modi's image and name in vaccine certificates issued in West Bengal, Assam, Tamil Nadu, Kerala and Puducherry.
The poll panel's order comes a week after West Bengal chief minister Mamata Banerjee's complained to the ECI, alleging the BJP and the Prime Minister were indulging in blatant misuse of the official machinery.
The TMC had on Tuesday approached the ECI about Modi's image on vaccination certificates generated through the Co-Win platform being a violation of the model code of conduct in Bengal and other poll-bound states.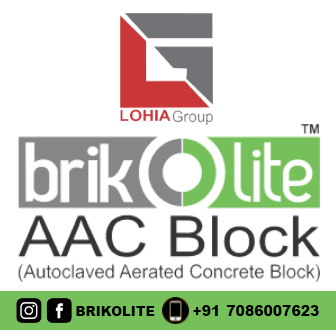 Also in Kerala, a Democratic Youth Federation of India (DYFI) leader also had lodged a complaint with the Election Commission demanding the removal of the image of Modi from the COVID-19 vaccination certificate, issued to people in the poll-bound states.
"The certificate, issued for receiving the free COVID-19 vaccine in the state, carries a photo of Prime Minister Narendra Modi and excerpts of his speech. As it may influence the election procedure, I request you to take the necessary steps to remove it," said Midhun Shah.