The rape case registered against Union Minister of State for Railways Rajen Gohain has taken a new turn after the husband of the victim in a purported video appealed the media not to follow up the case.
A 26-year-old woman from Deurigaon in Central Assam's Nagaon district had on August 2 lodged an FIR against Gohain for allegedly raping her and her sister on the pretext of providing them jobs.
In the purported video that surfaced on Facebook, a man, who has identified himself as the husband of the victim, is seen requesting the media not to run any news relating to the rape case.
"We filed an FIR at Nagaon Sadar Police Station against Union Minister Rajen Gohain on August 1. We filed the case against Gohain due to some misunderstanding. Later we realised our mistakes and requested the police on August 6 to withdraw the case. We requested the magistrate as well to close the case. So we have called upon the media not to follow up the case and run any news in this regard," the man in the video says.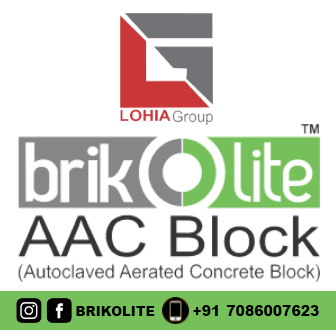 The case (No 2592/18) against Gohain was registered under sections 417 (cheating), 376 (rape) and 506 (criminal intimidation) of the IPC.
The appeal of the victim's husband to media has raised many questions as to why they have expressed willingness to close the case.
Questions are also raised if the victim has been forced the victim to withdraw the case. Earlier, a purported audio clip of Gohain allegedly threatening the rape victim's husband had gone viral on the social media.
In the audio clip Gohain is heard threatening the husband of the victim that that he would teach him a lesson. In the clip, also Gohain was heard as saying that he had a relation with the victim.
"All the text messages that you sent to me is with me…but you can't destroy my political career.  I will tell everything to public. I have faced people several times in my life with such issues.  I responded to people about many scandals in life. People will also to get to know how you handed over your wife to me," the minister was heard as saying.